What you can expect in each box
Educator-Approved Learning
Hands-on STEM activities and open-ended play designed by educators and zoologists to reinforce learning.
Kids love the games, toys, and activities they can do with their grown-ups. While all the activites have learning integrated, they feel like the play that kids love.
Parent-Approved Activities
All-in-one boxes with no mess and hours of fun activities to bond with your children over. Lots of multi-subject learning resources!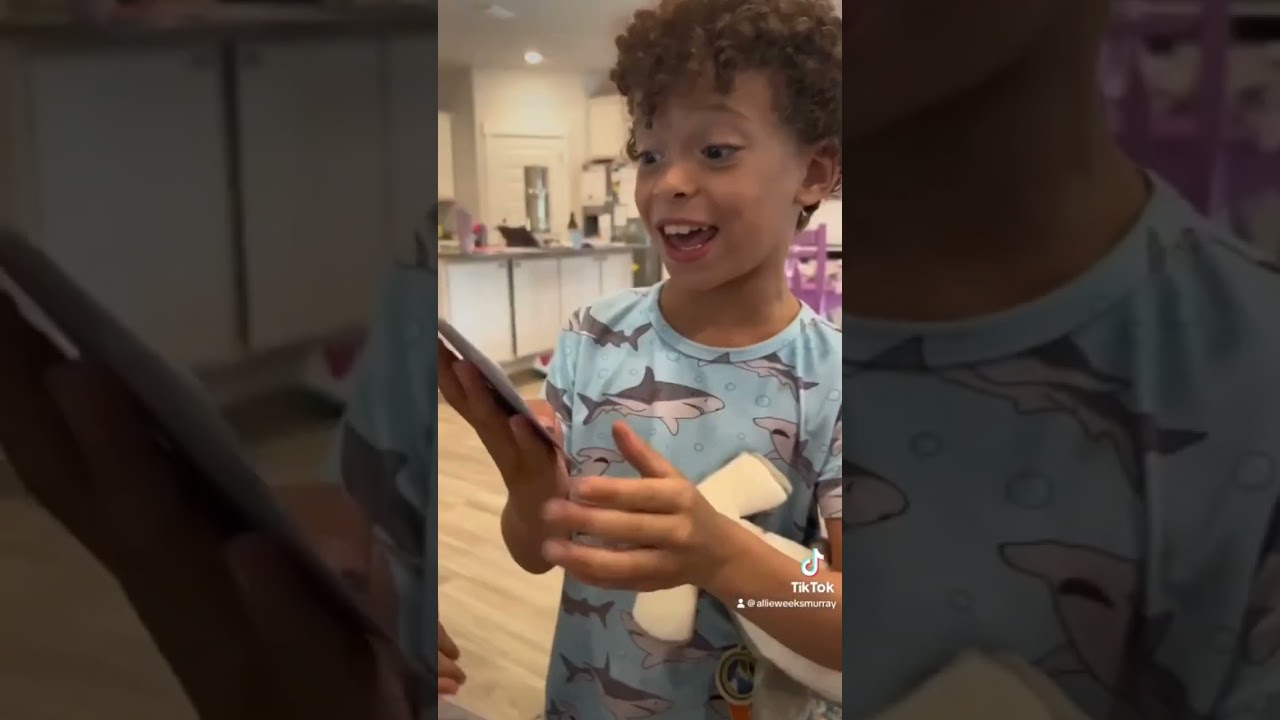 Ready for an explosion of excitement?
Do your kids get THIS excited to learn? 
Over 100,000 animal EDventures delivered...and counting!
Join now and see just how captivating screen-free learning can be! 
 Cub Club
                                          Ages 3-4
Starts at
$35.95 USD/mo + FREE SHIPPING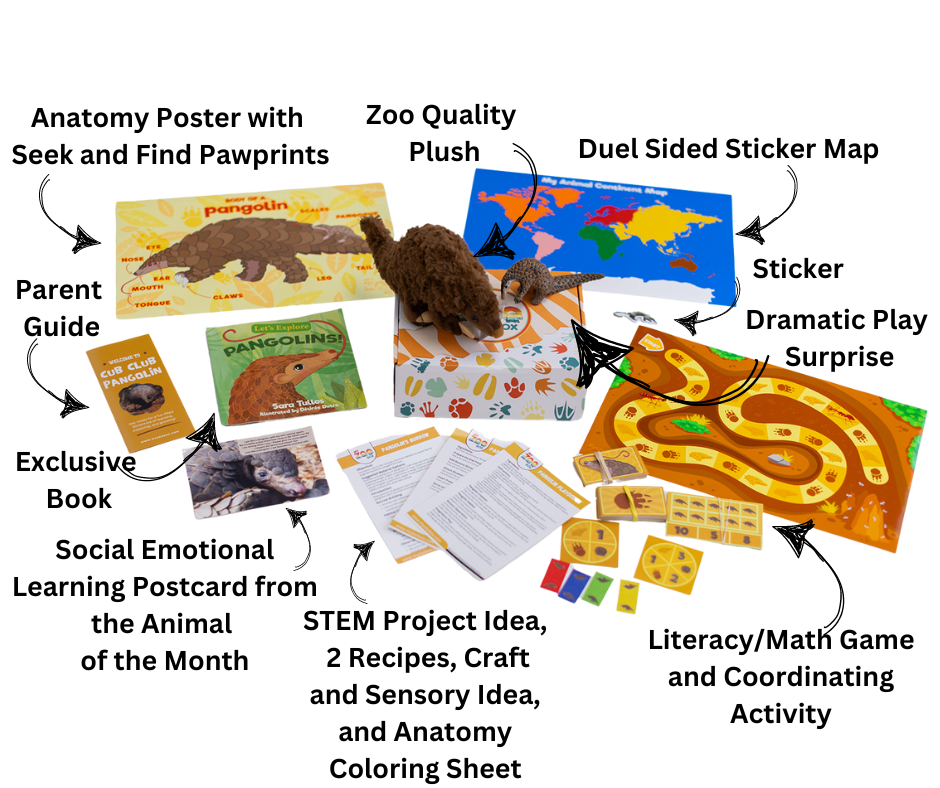 Designed for Preschoolers
Your cub will learn about ABCs, number sense, social skills, life skills and a lot about animals through open-ended PLAY! 
Grab your Cub's January PANGOLIN now!
 Zoologist Club
                                                             Ages 5+
Starts at
$23.95

USD/mo +

 

FREE SHIPPING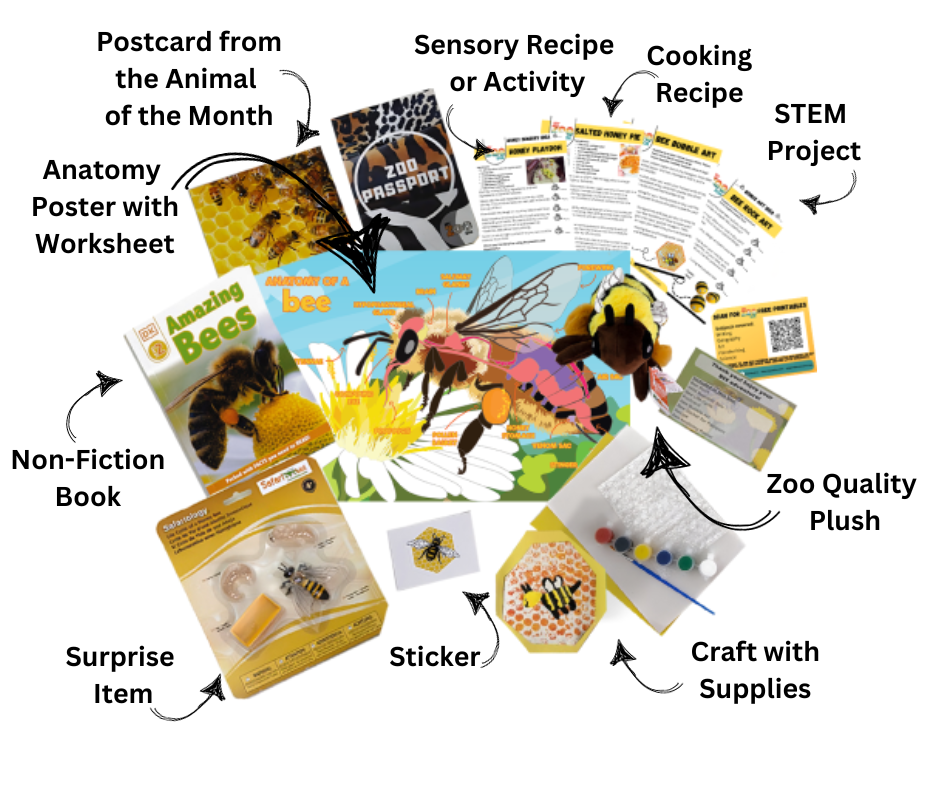 The #1 Zoology Subscription for Kids!
Fuel your child's love of animals and learning with STEM and life skill focused hands-on activities and FUN!
Grab the January

SKUNK

EDventure before it's too late!
Trusted by grown-ups. Loved by kids.
Hours of learning and bonding delivered!
Founded by a little zoologist and her mom. Learn More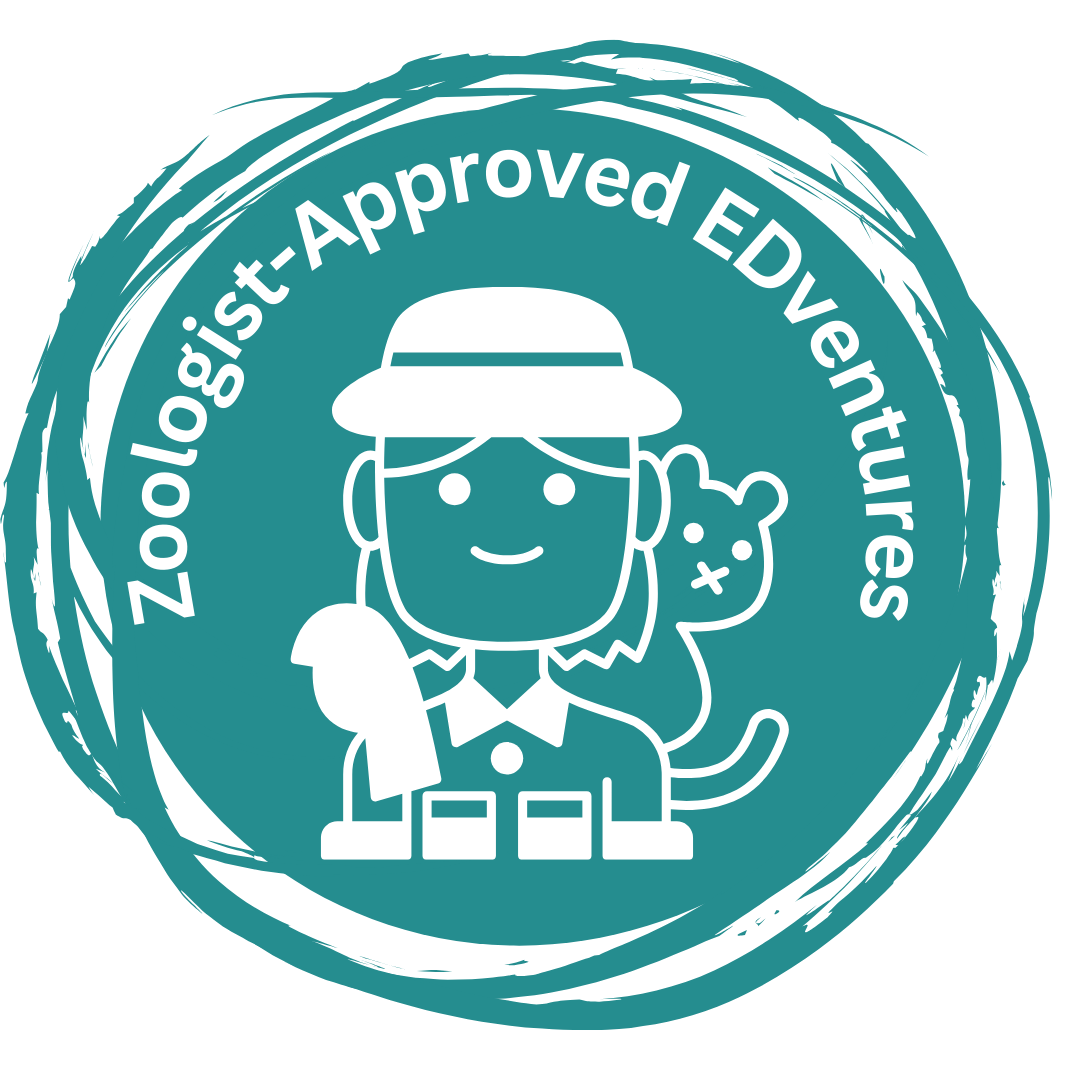 Zoologist Approved
Every box is designed with a team of zoologists. So every box is like a tour of the zoo by a professional zoologist.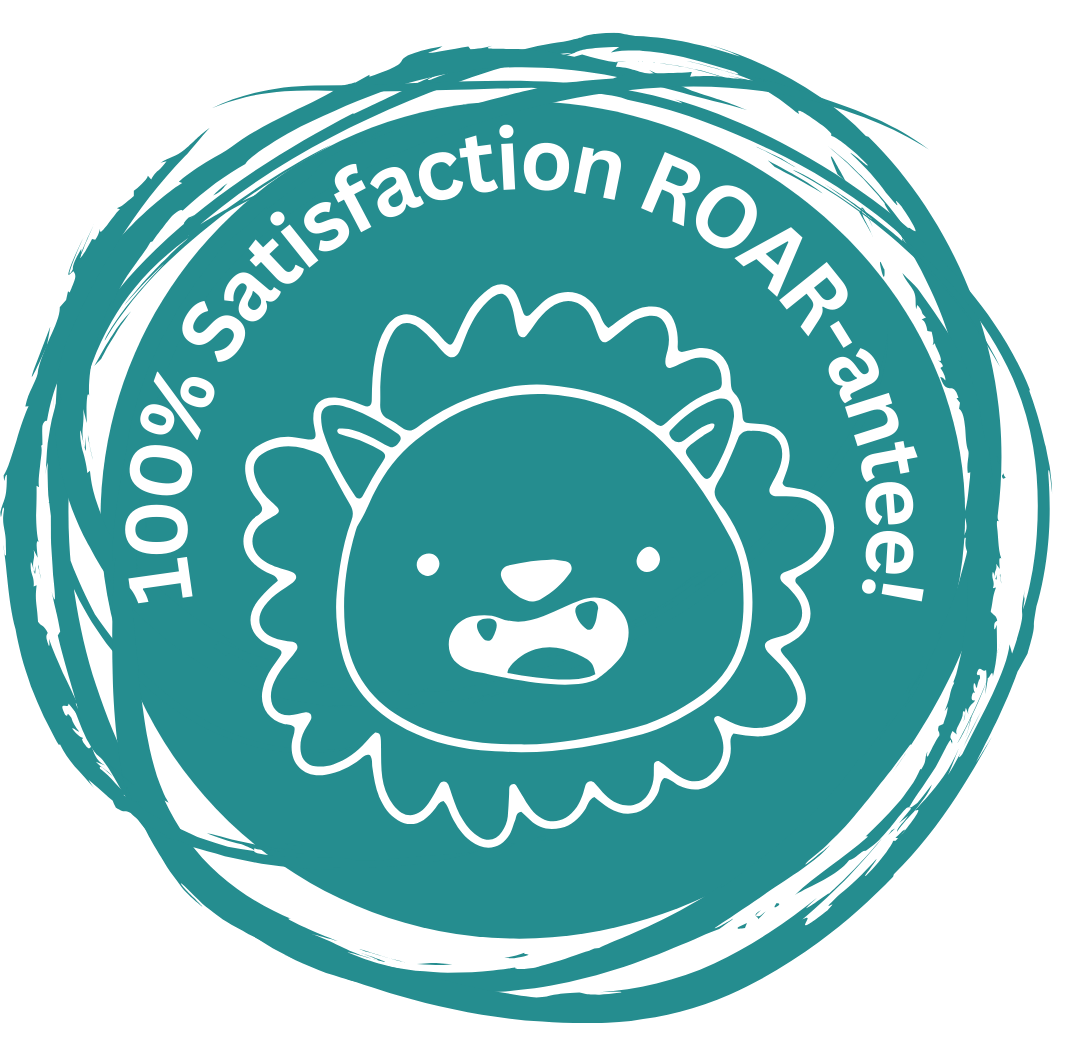 30 Day Money Back Guarantee
If you're not happy, we'll send you a 100% refund within 30 days. No questions asked.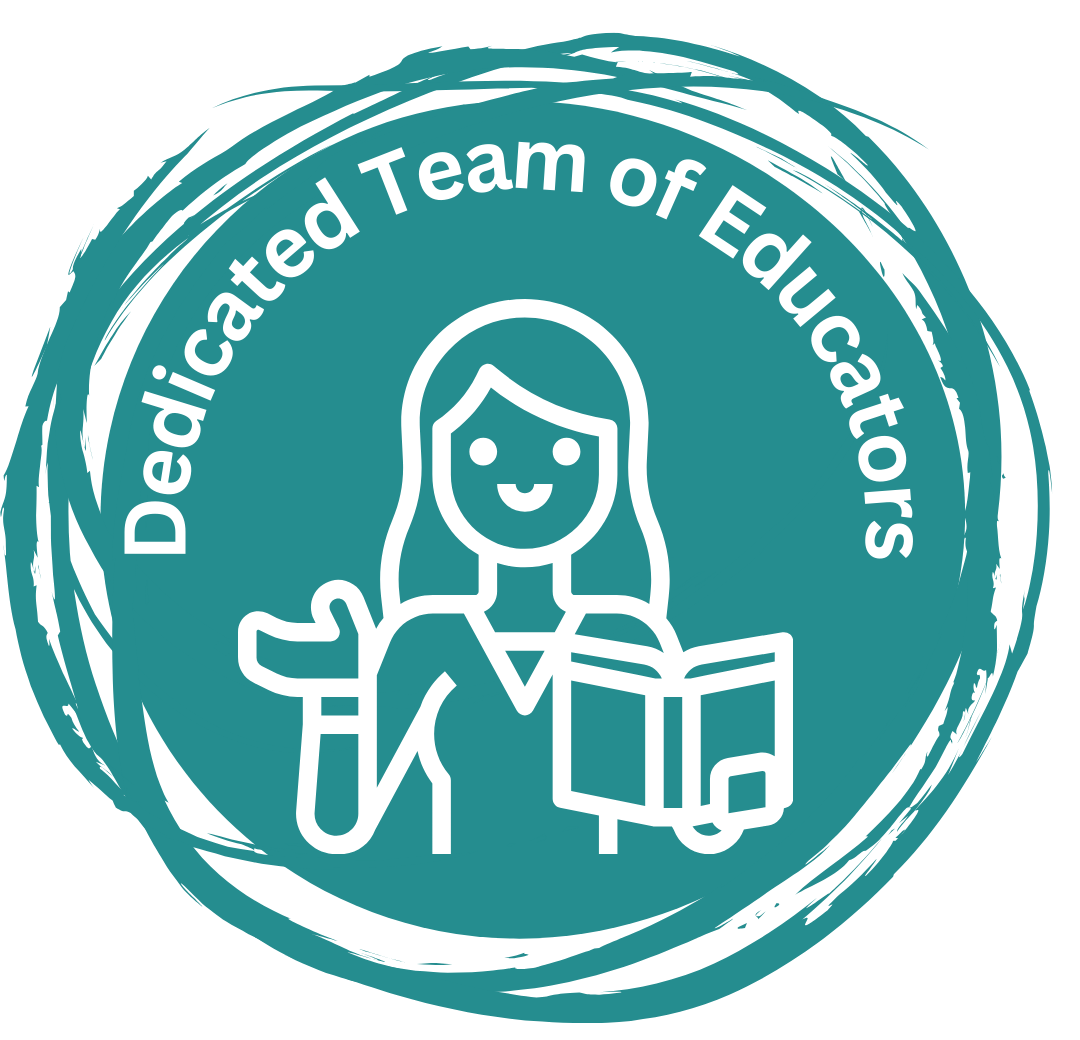 Dedicated Team of Educators
Our team of certified teachers make sure kids will love everything. And that it's age appropriate.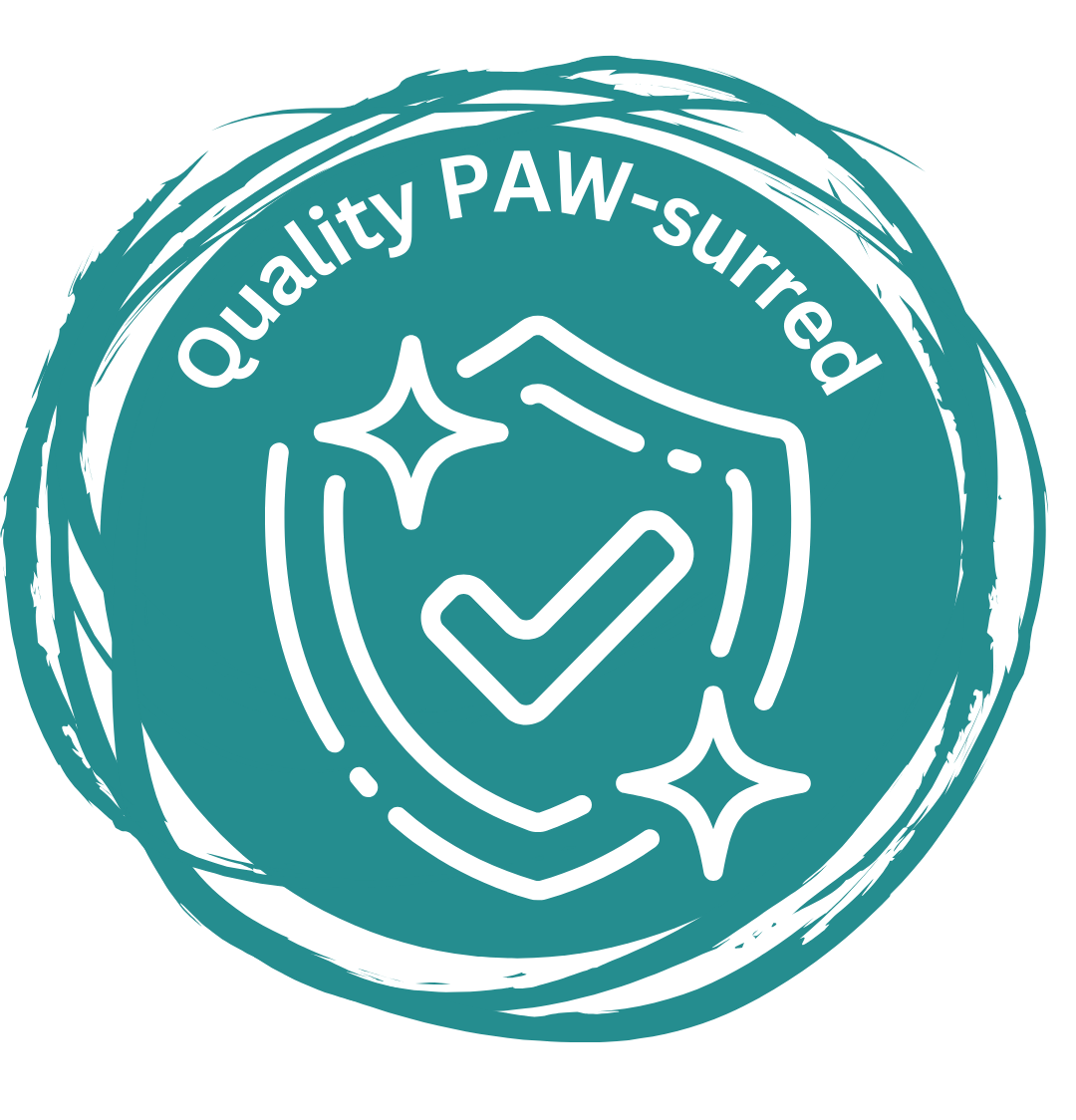 Quality PAW-surred
Any issues? Contact us and we'll make it right or send a replacement. 
Over 100,000 boxes shipped globally...and counting!
"We LOVE the our My Zoo Box subscription!! My Kids are still so ! usually give them the book and stuffed animal. I save the rest for when they get alittle older. But I recently started pulling things out like a puzzle or small plastic animals.I like some boxes more than others, but that is a subscription right? We have had our subscription for 3 years..."

Victoria G

"We absolutely LOVE my ZOO box! My daughter absolutely loves the box each month and looks forward to each animal, we also love that it's a daughter and mom run business. Anytime we had an issue, they are always amazing about responding and keeping us in the know. I cannot say enough good things about this great small business!"

Ashleigh Wendzel

"We received an Alligator Mini Zoo kit for our preschooler and we LOVED it! She and her little sister loved playing with the stuffed animal and we loved reading through the alligator book. We have another one ready for our homeschool preschool time in a few weeks, and we can't wait to use it!"

Stephanie Martian

"Excellent company with a educational product I am an adult who is enjoying the little zoo boxes very much. I use the books for babysitting. My orders have always come on time and are packed well. Whenever I've had to contact customer service they are awesome. I highly recommend them for all ages."

Sherry D

"I loved the box! My kids loved the box! It was such a rich material to add to our homeschooling routine! If you have kids or is a teacher, please try this box! You won't regret!"

Danielle Vicentini

"We love it so much. My daughter is 9 years old. She does occupational and speech therapy. She is also homeschooled. She chose My Zoo Box because she loves animals. I chose My Zoo Box not only because it is educational, but also it helps my daughter with her therapy goals. We love it so much."

Jessica Marie Ybarra

Love our Zoo Boxes! I ordered my 3 year old son's first Zoo Box at the beginning of the COVID pandemic when we were stuck at home. It was a surprise for him and he was absolutely thrilled when he received his panda box. The boxes are jammed packed with amazing items and are very educational. I am an animal lover and also a teacher and I approve 100%!"

Amanda Walls

"We have been subscribing for over a… We have been subscribing for over a year now and my kids still love it. They learn so much about all the different animals, and the activities and recipes keep them busy and entertained. They both love their zoo box and the customer service is top notch. Best animal subscription out there!!!"

TAJ
What if my child doesn't enjoy this?
We offer a 30-day, 100% money back guarantee. But we can tell you that we've had less than a 0.5% return rate and have 95% of our new members continue to their next month.
Where are the teaching materials from?
Our team of certified teachers and zoologists develop each box with fun, learning and age-appropriate lessons in mind.
Can I see the elements of the box before it gets sent out?
You can see the elements of previous boxes but each box is a surprise so the next box contents are a secret until they get to you. But if you are unhappy with your box, let us know and we'll make it right!
Of course! Just provide the details of where it should go in the shipping section. You can also send one-time gifts from our ZOO Store!