Limited Offer: First box FREE with a 6 or 12 month Zoologist Club subscription with code FREEBOX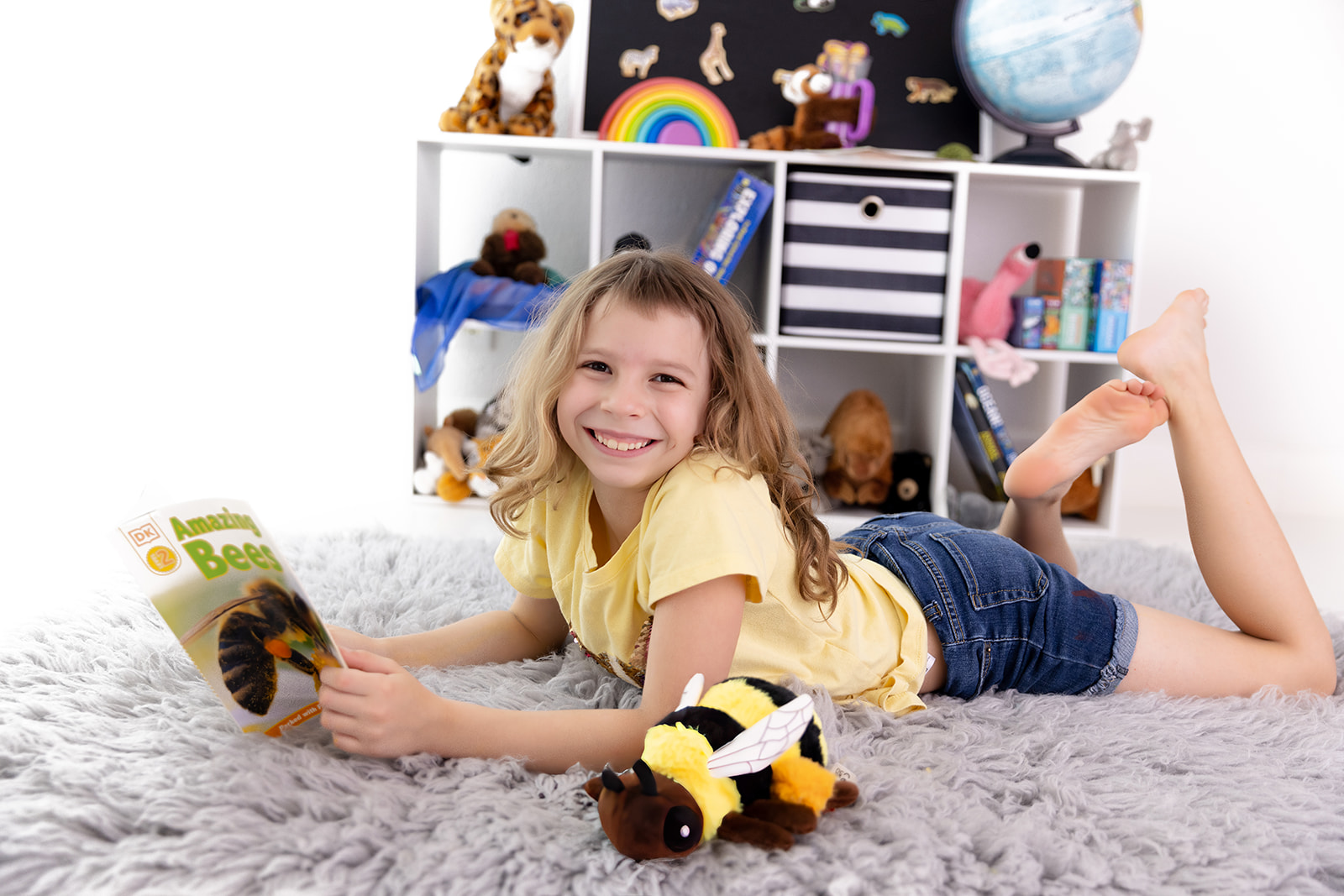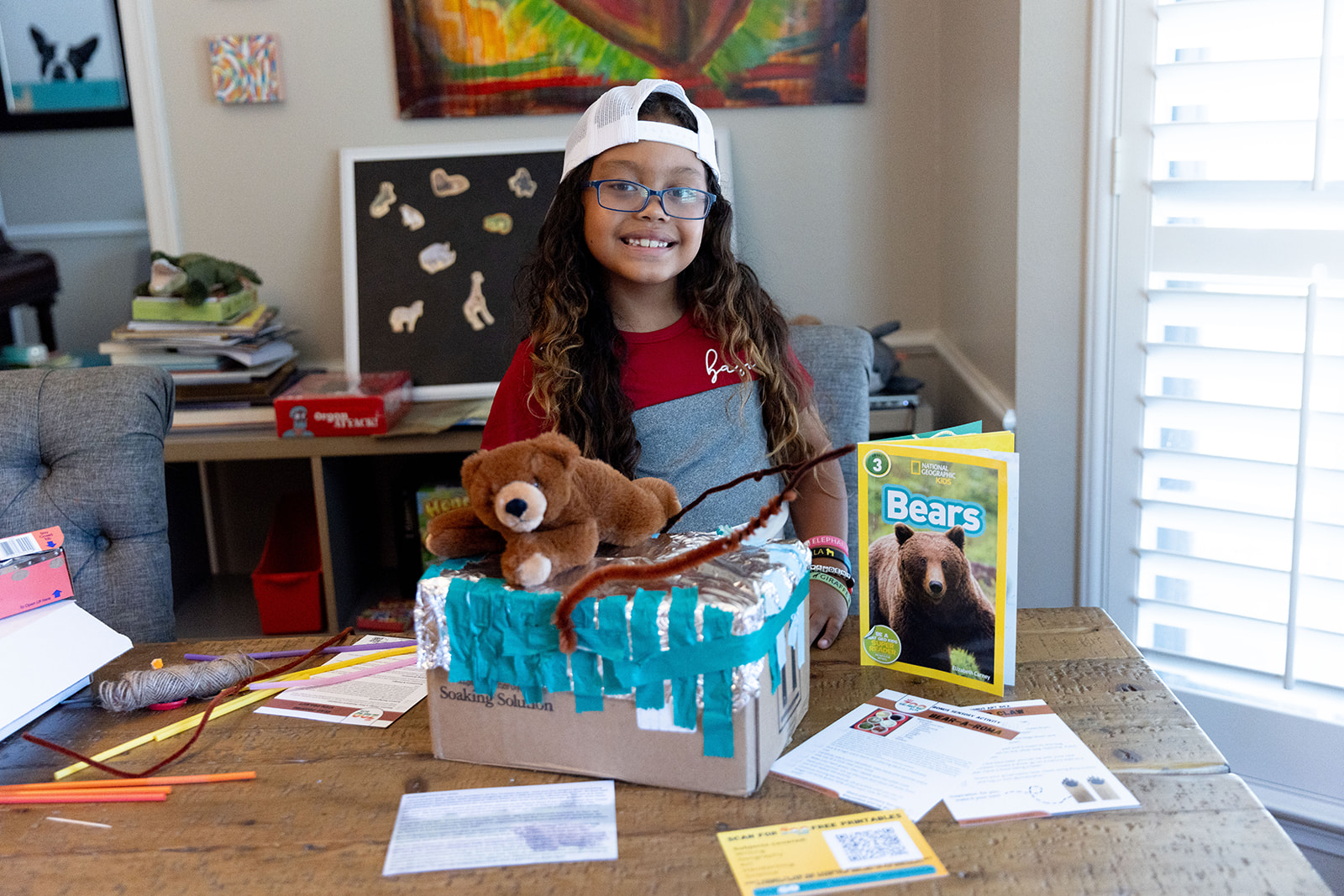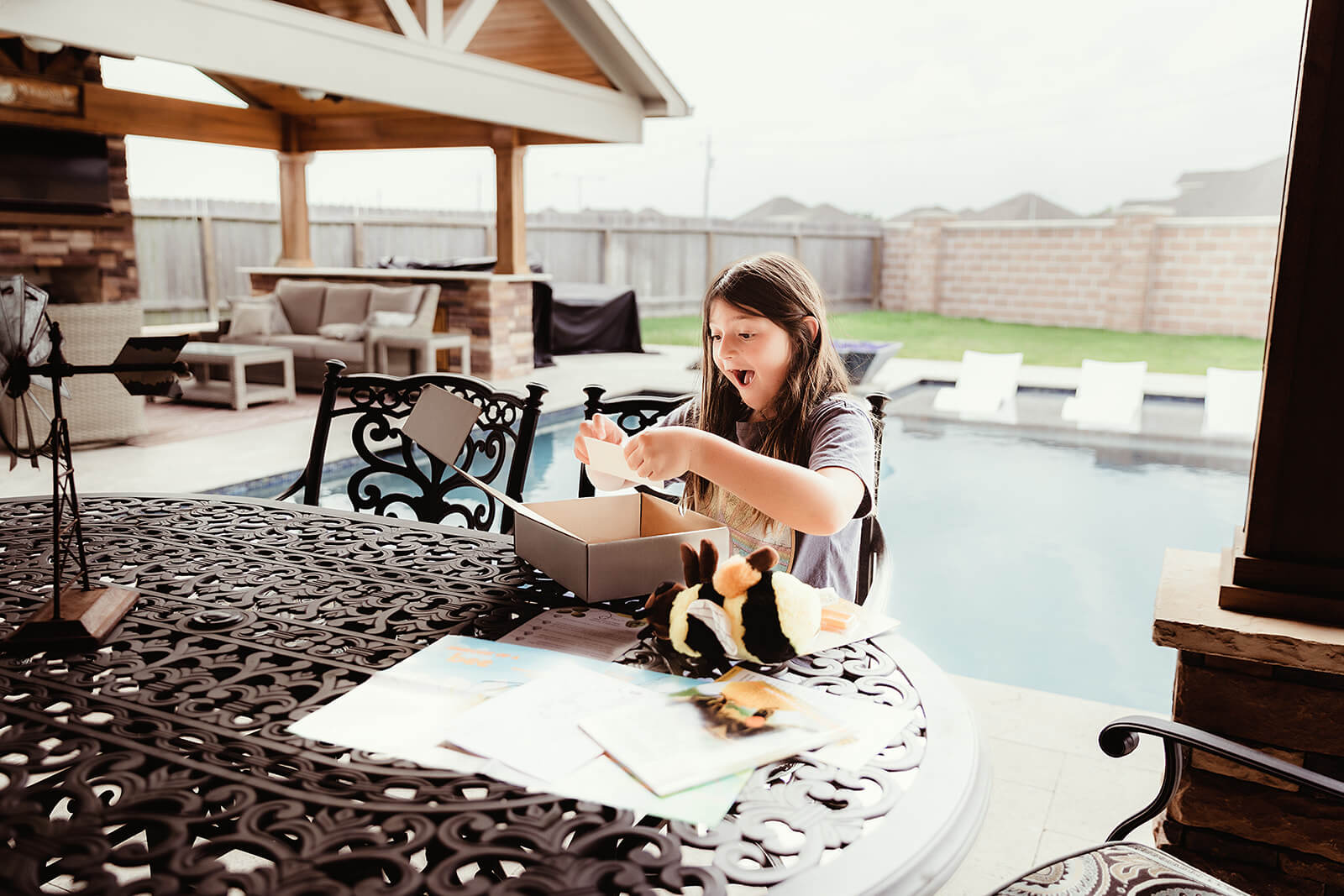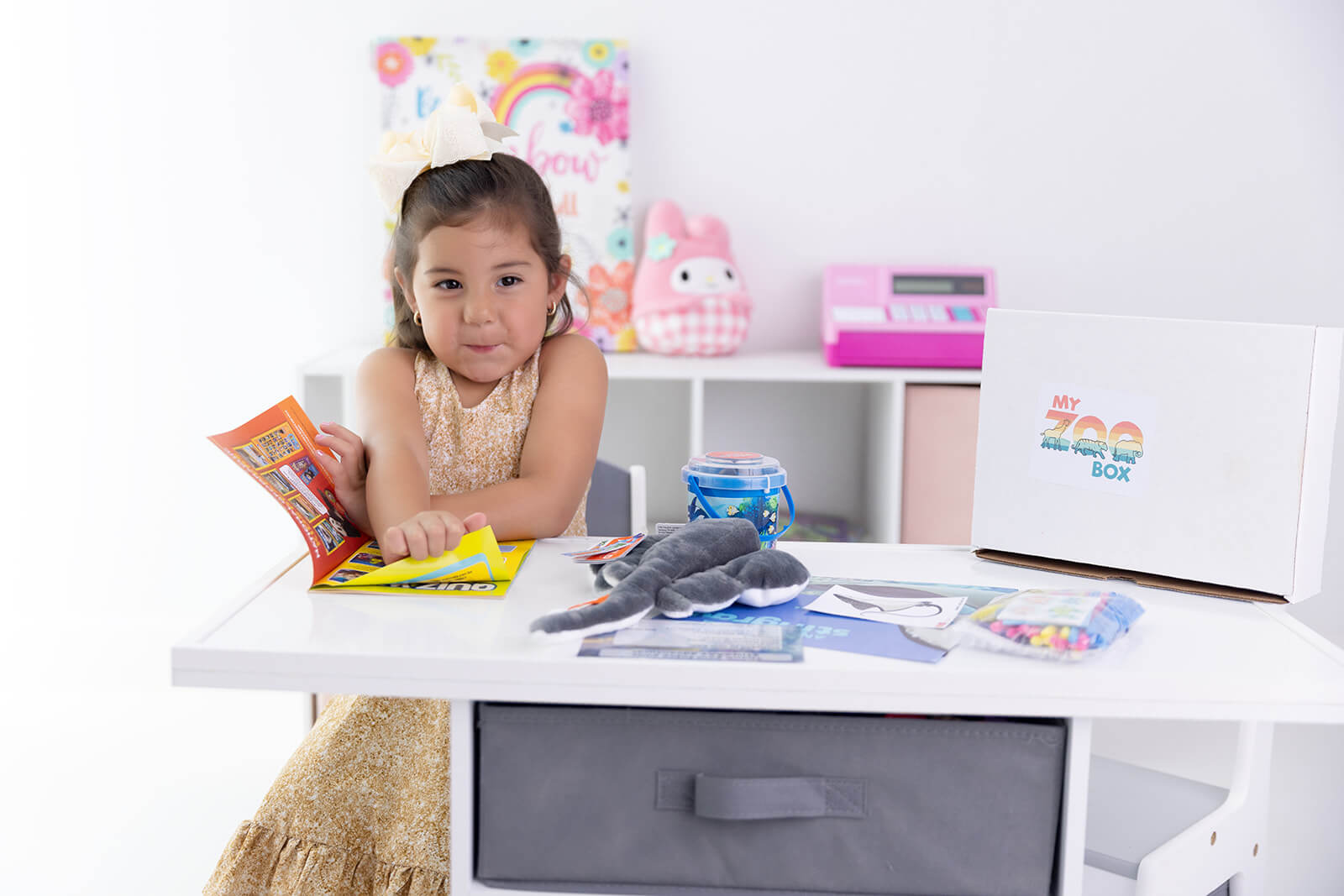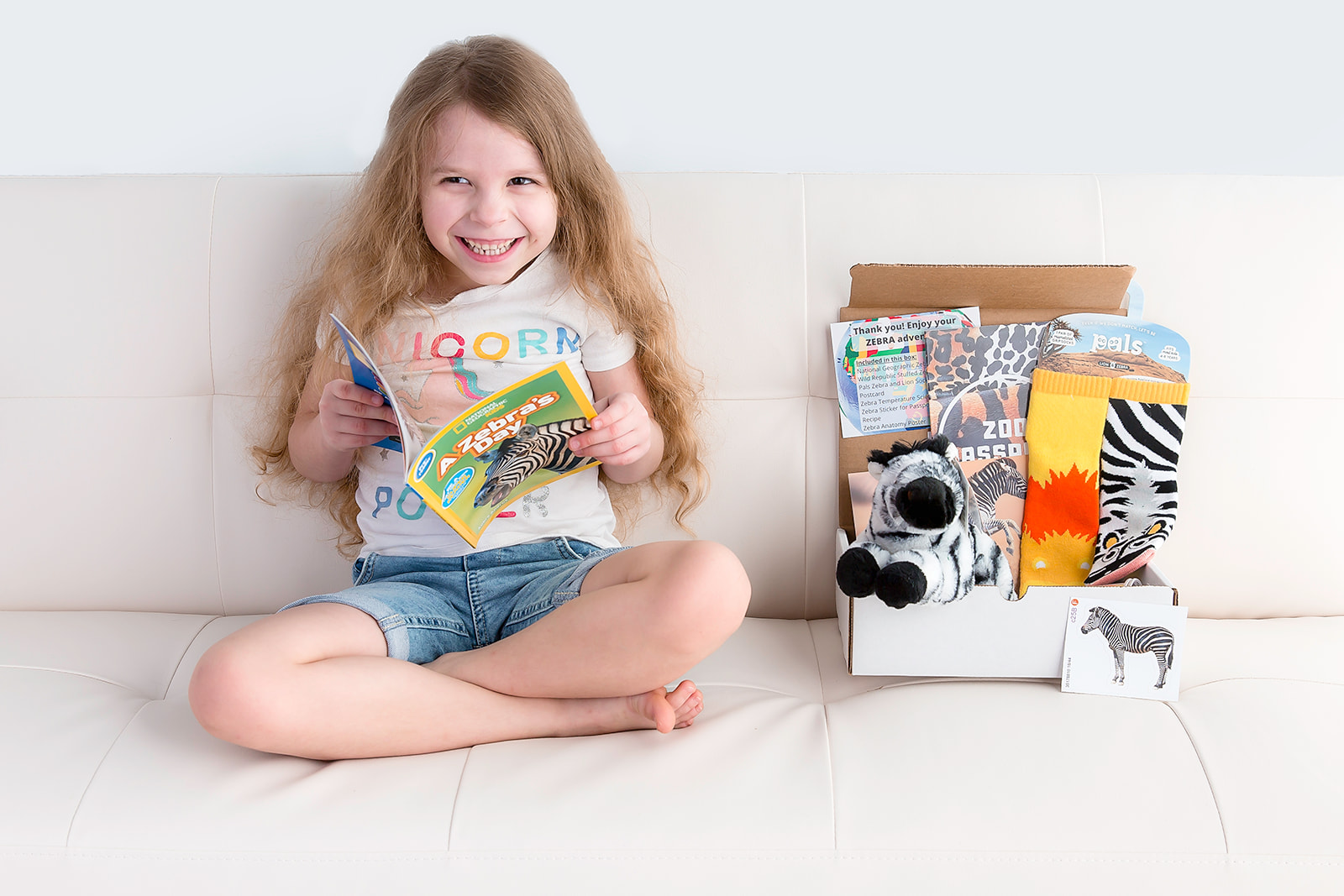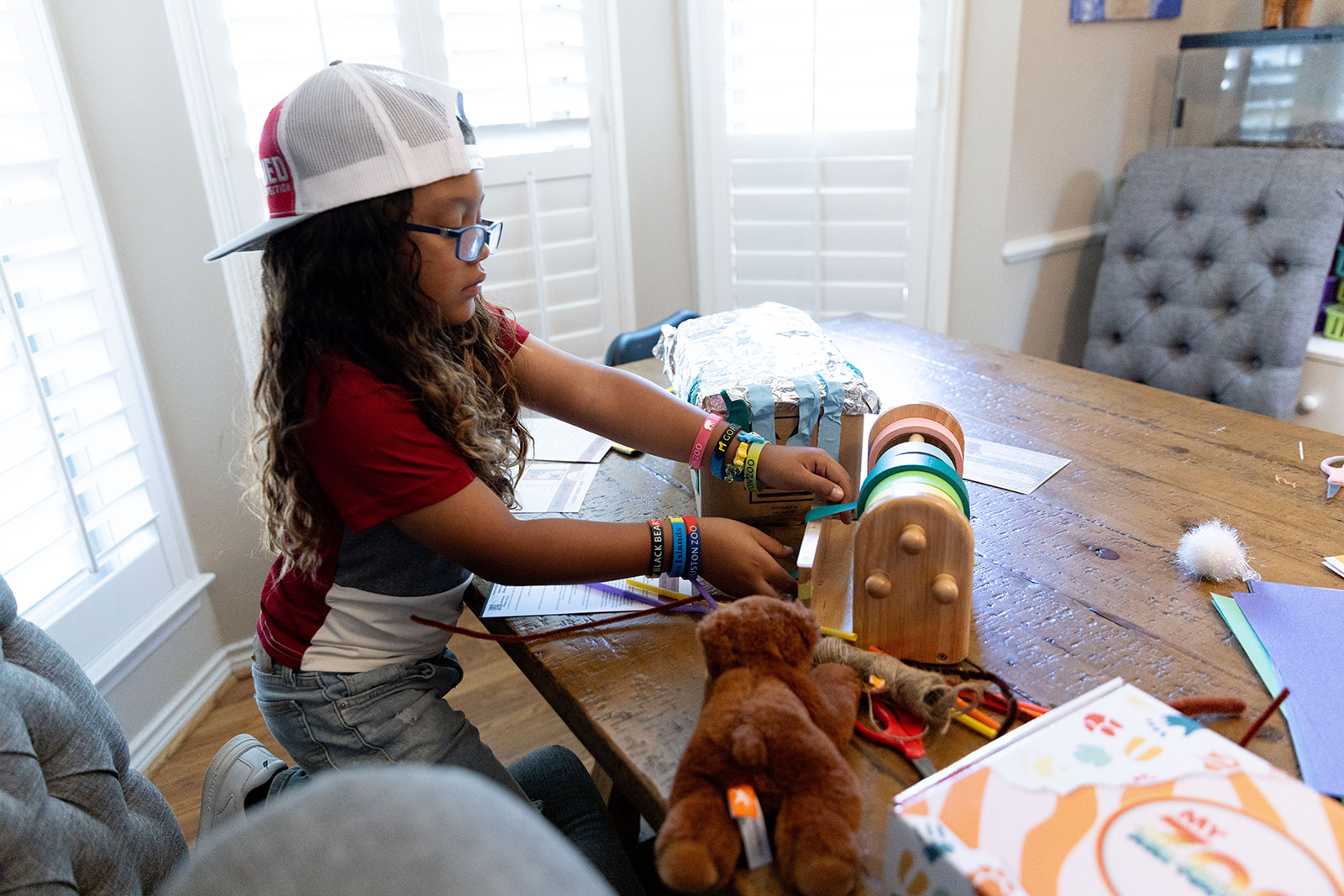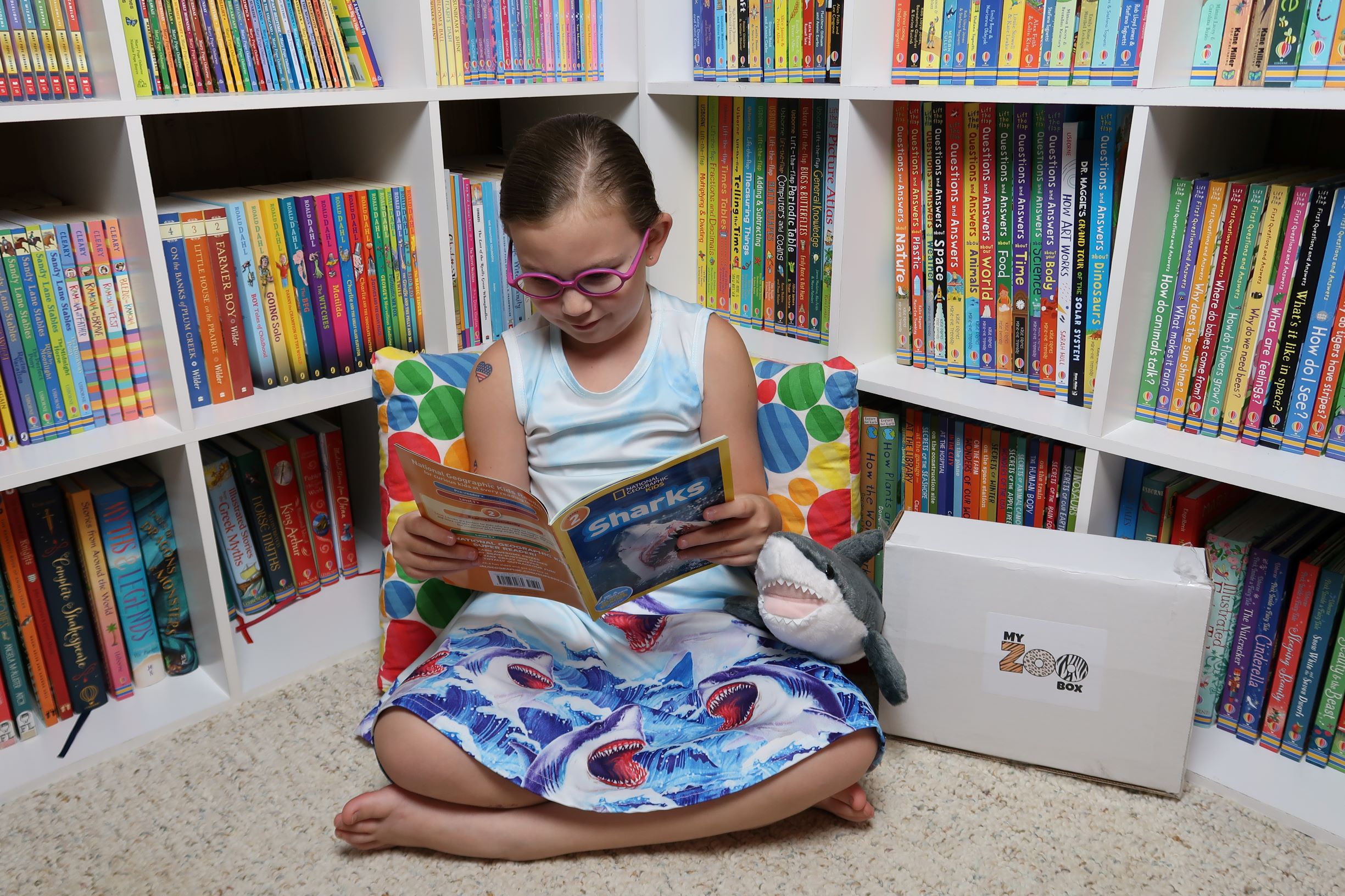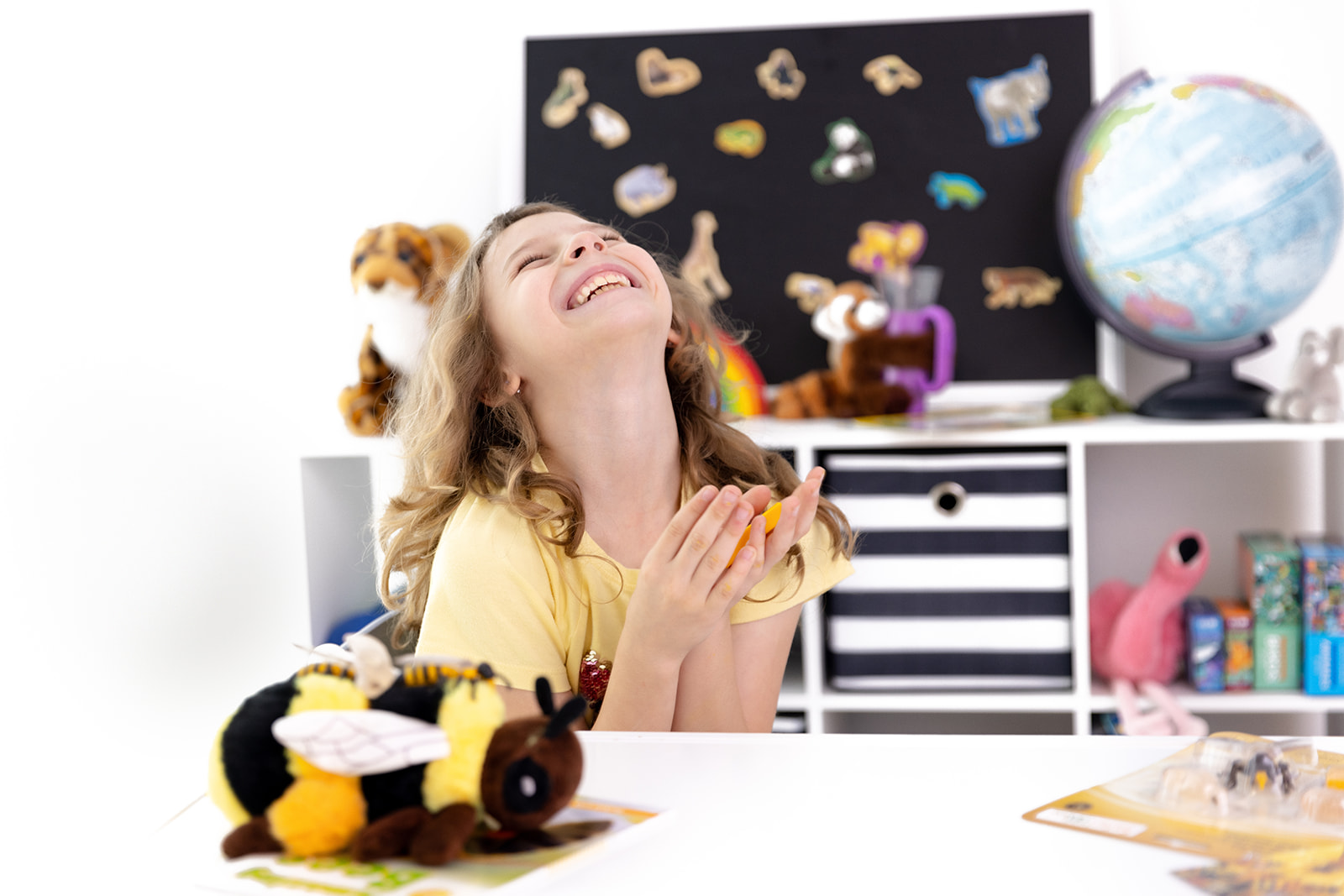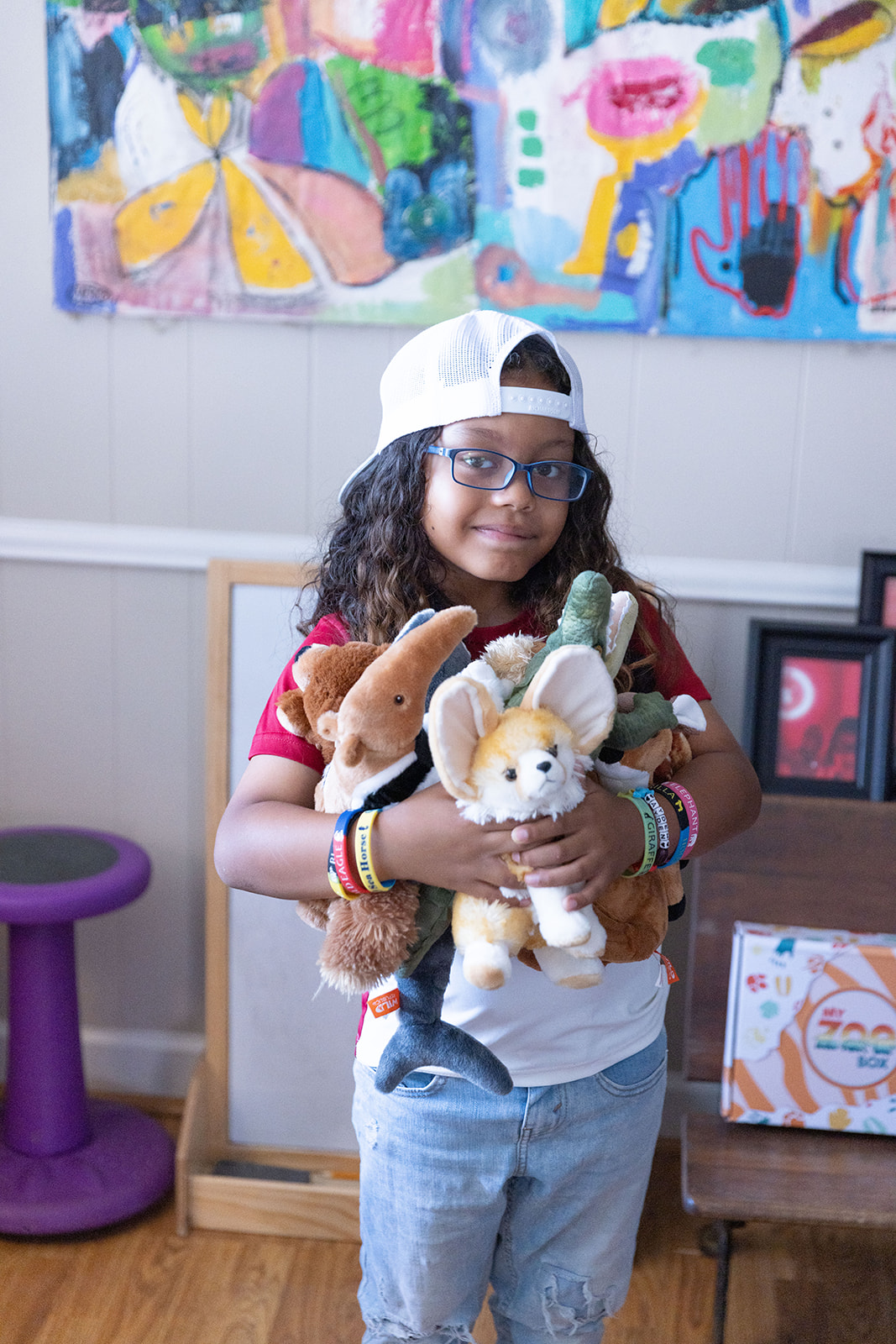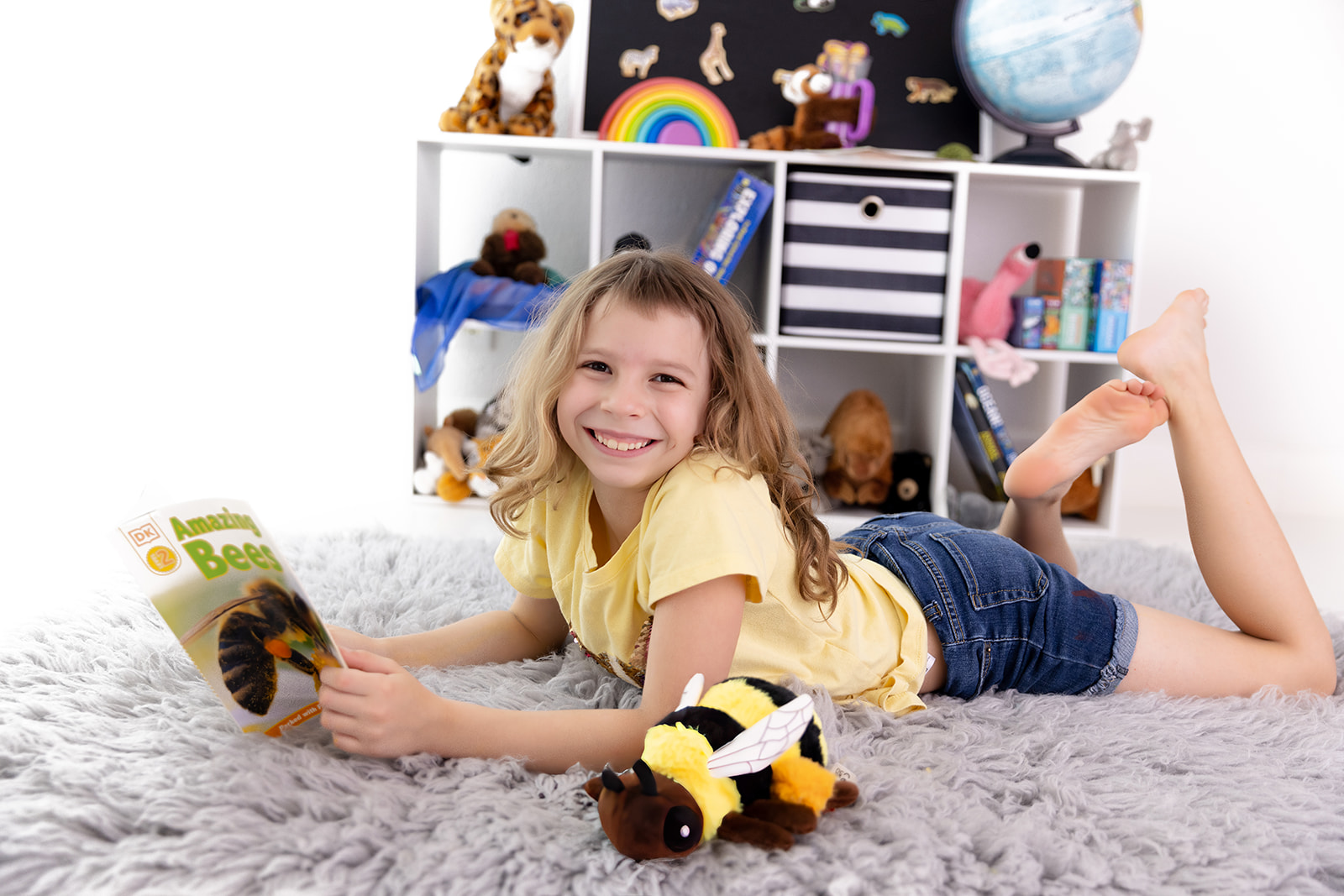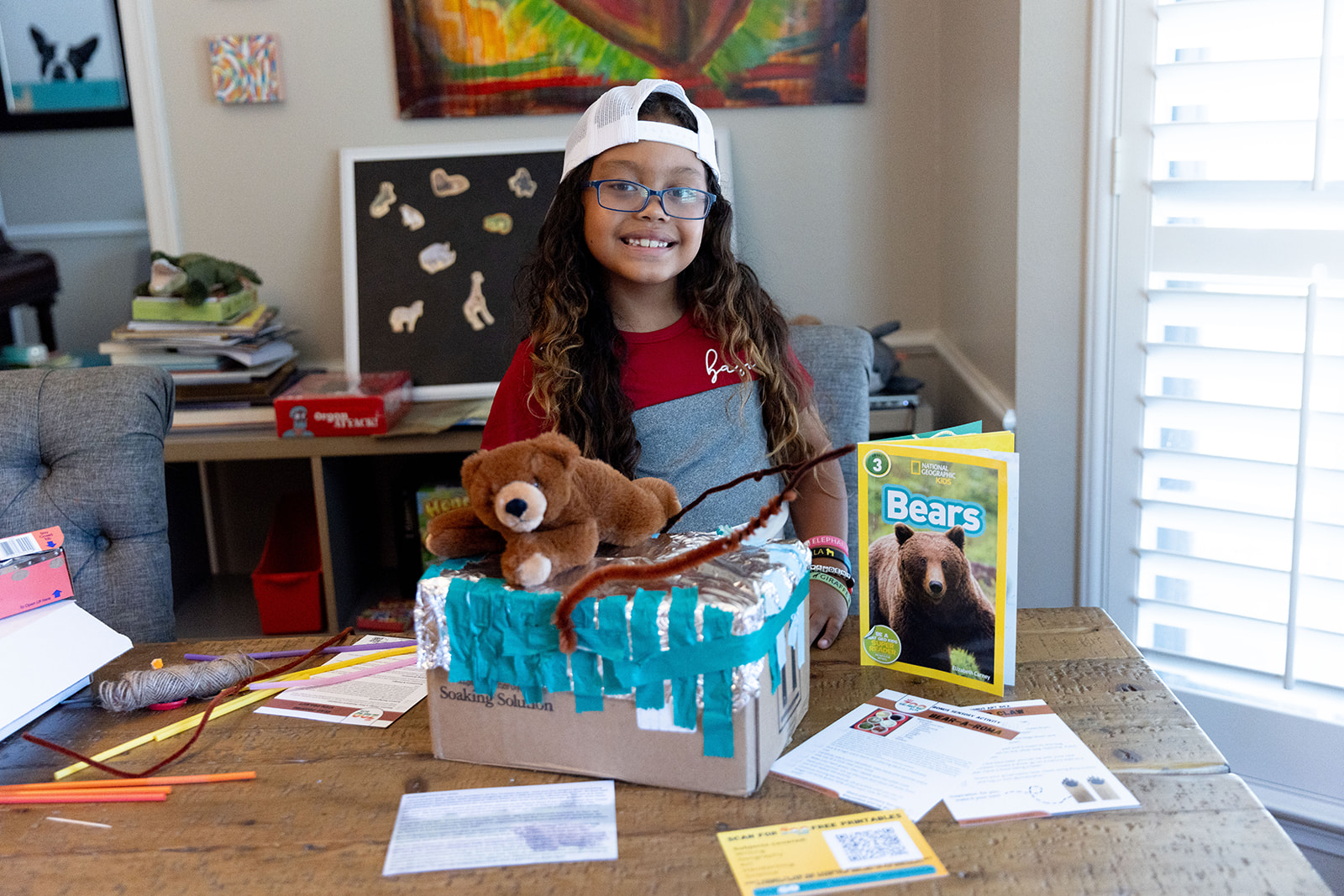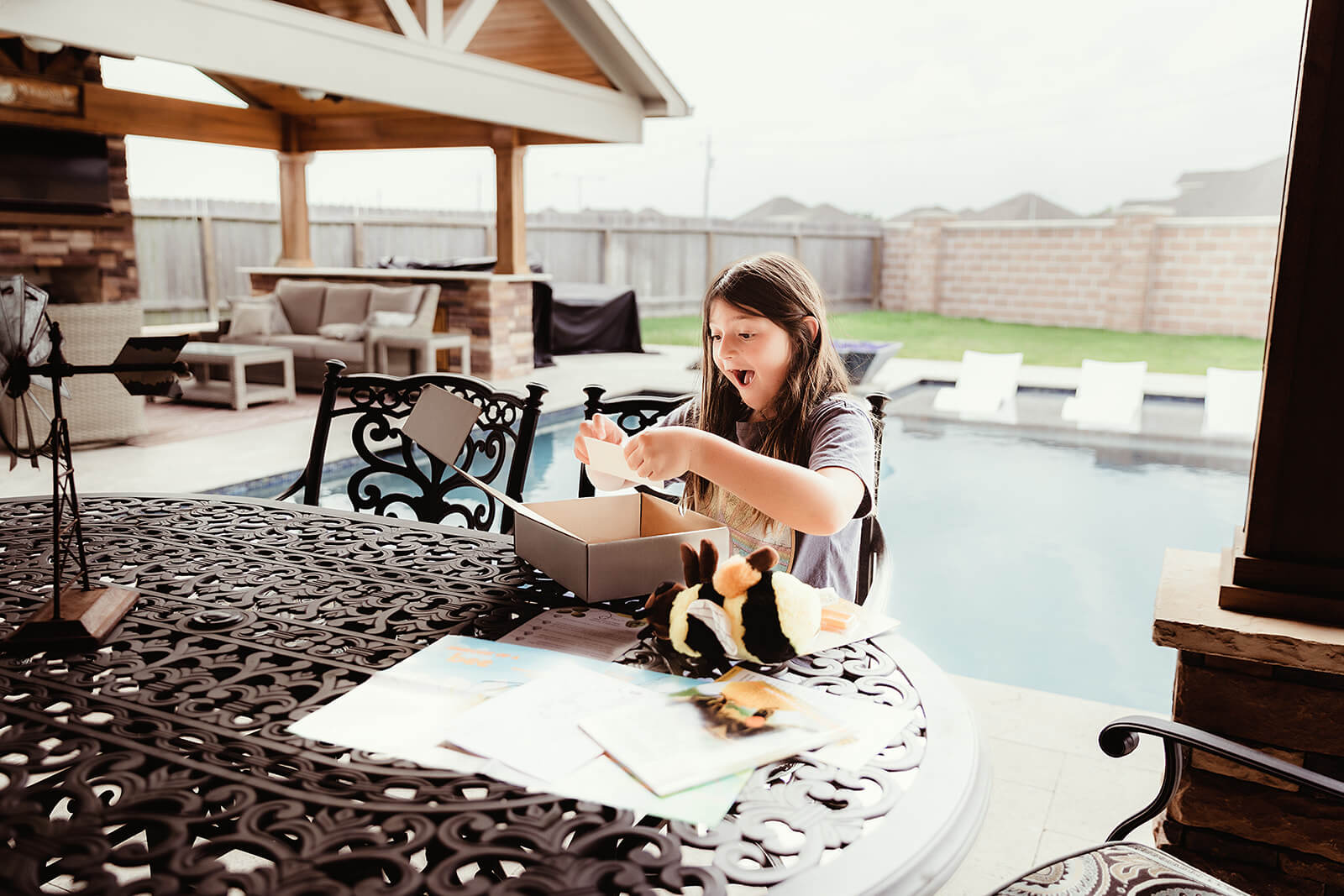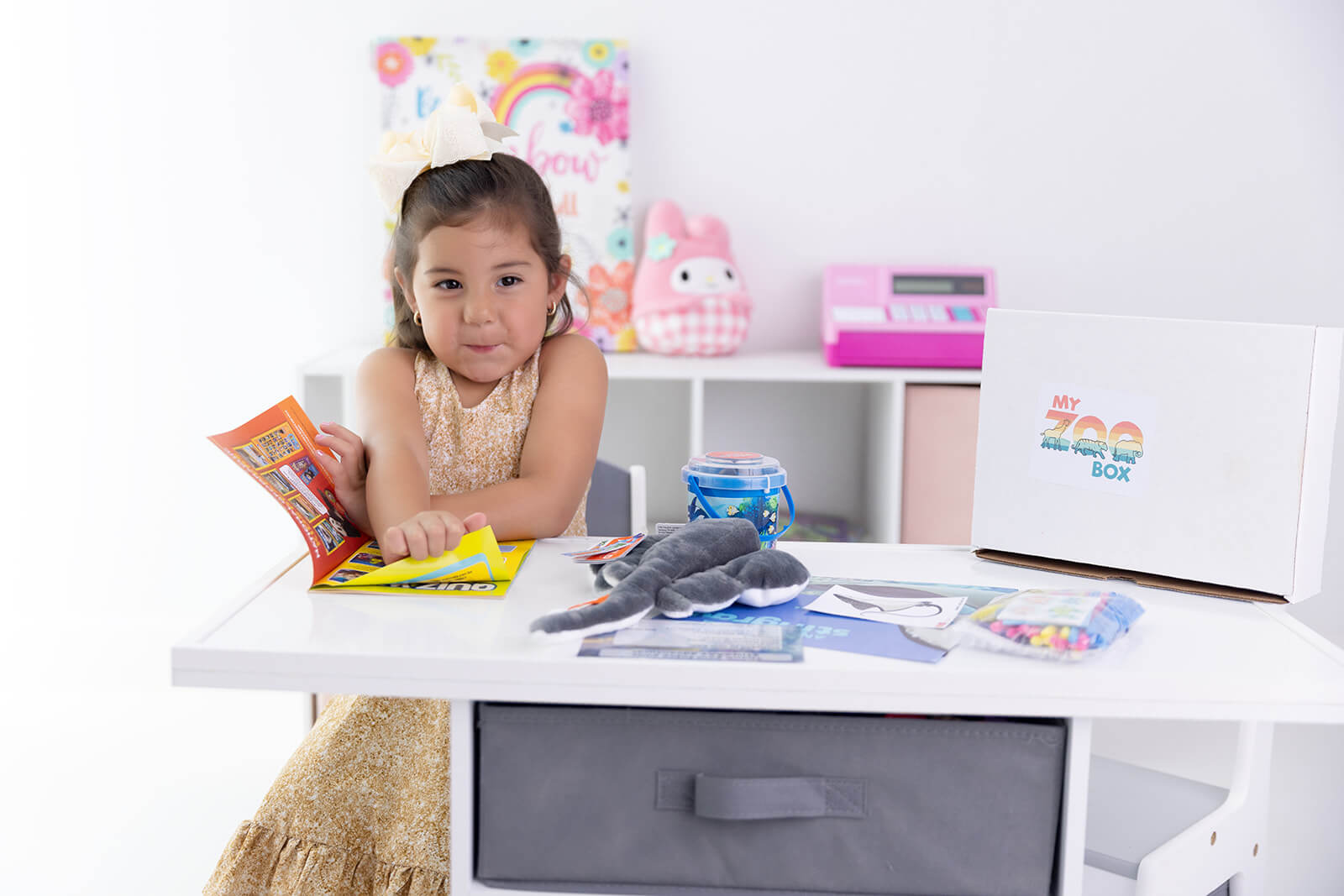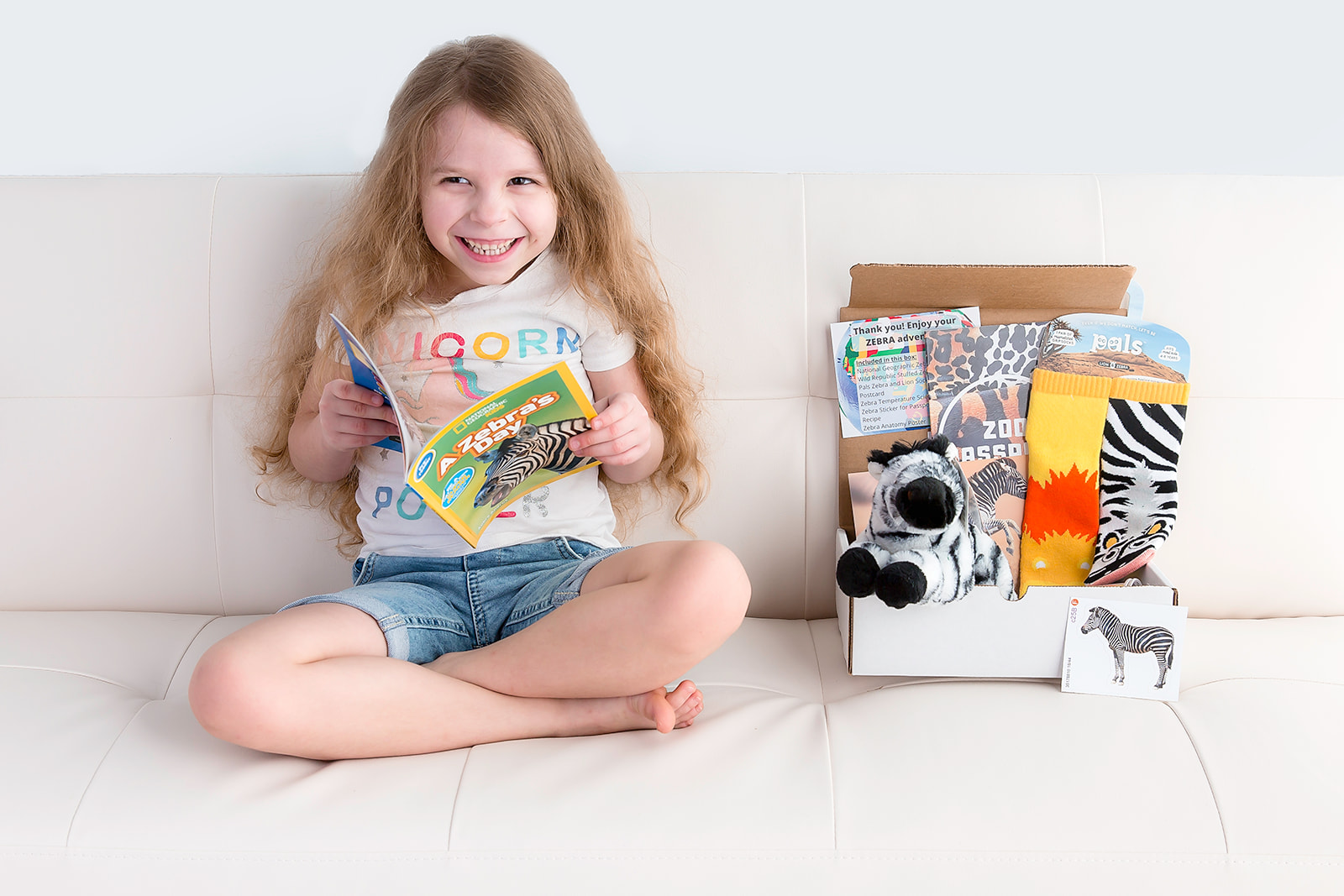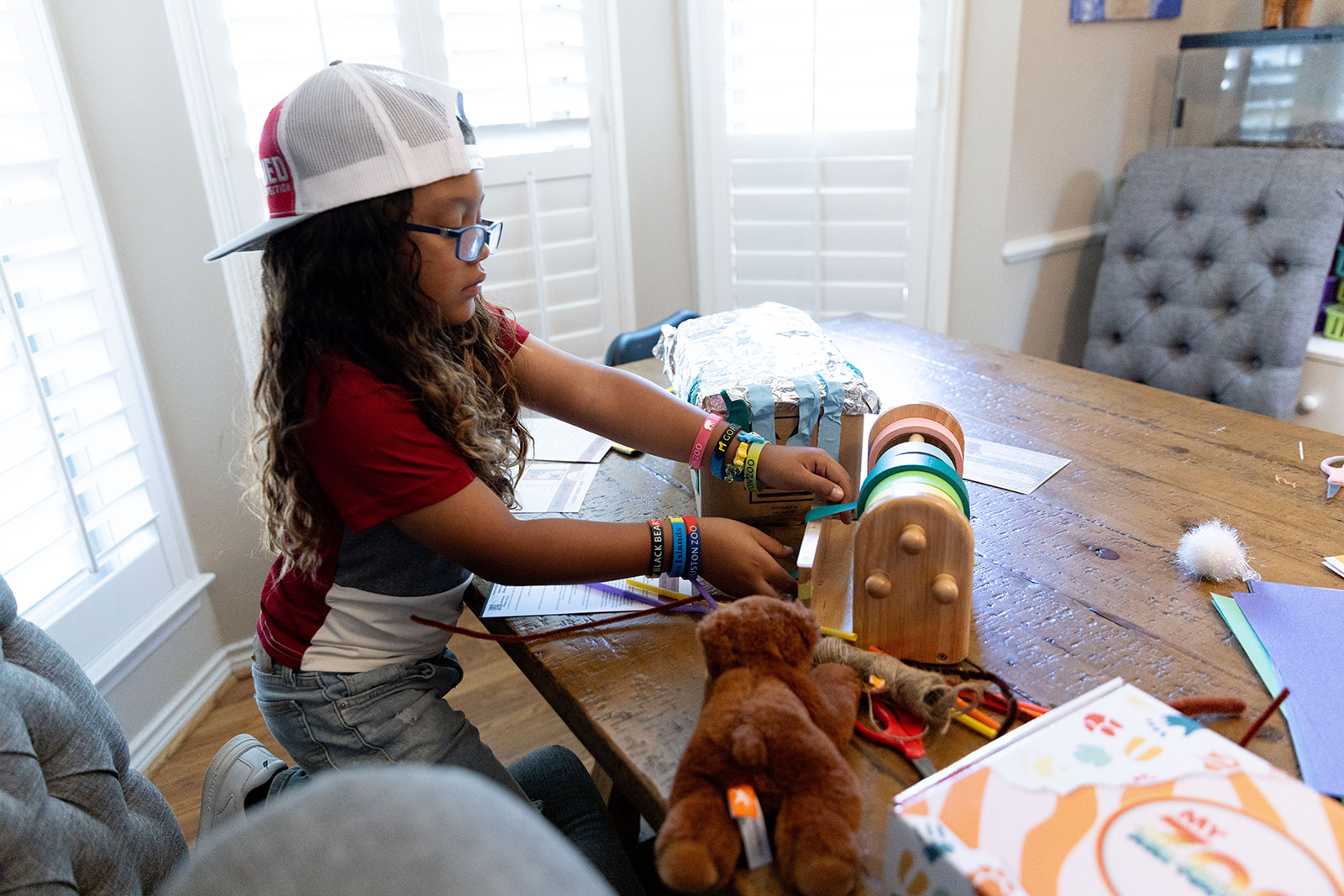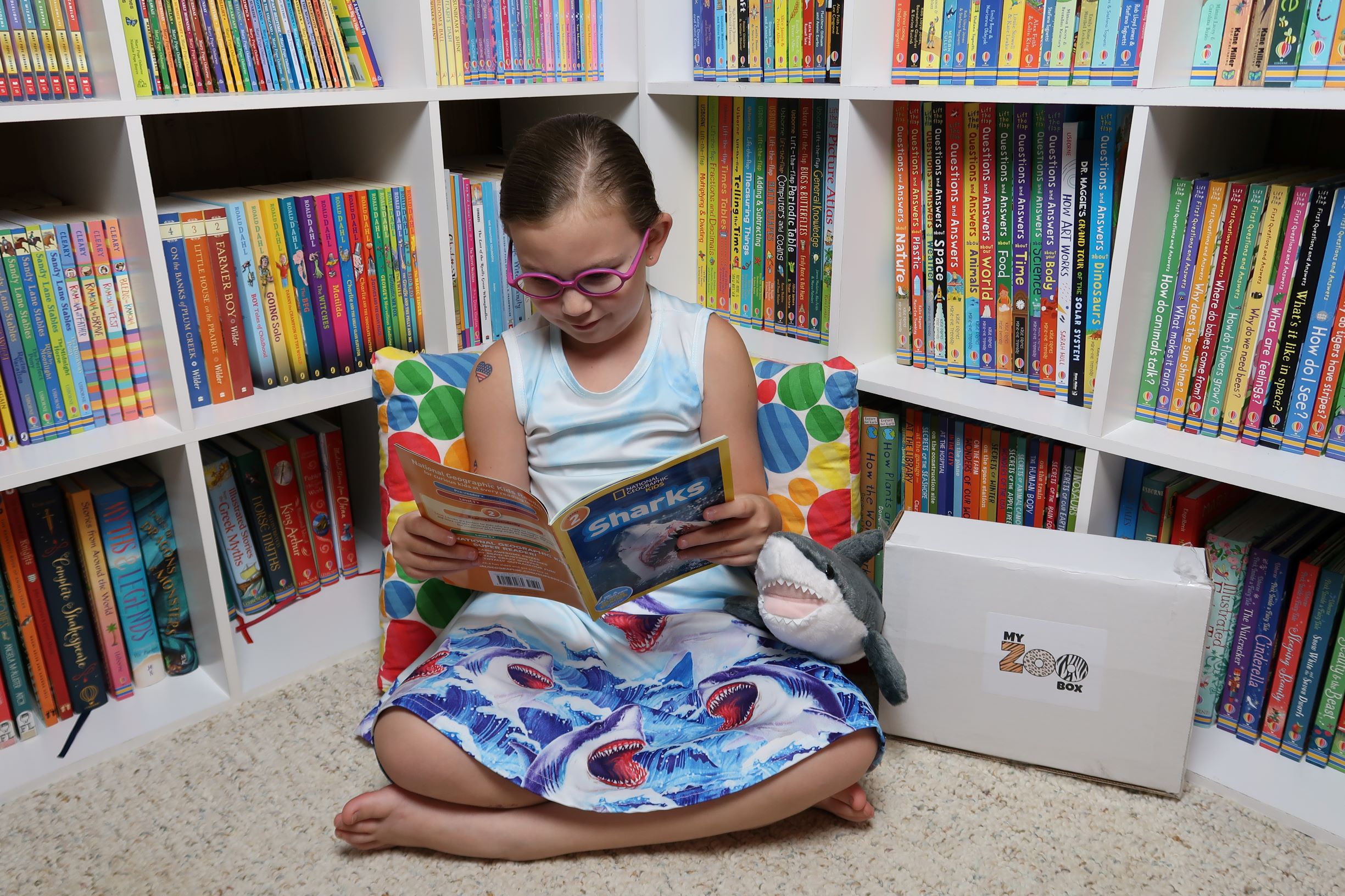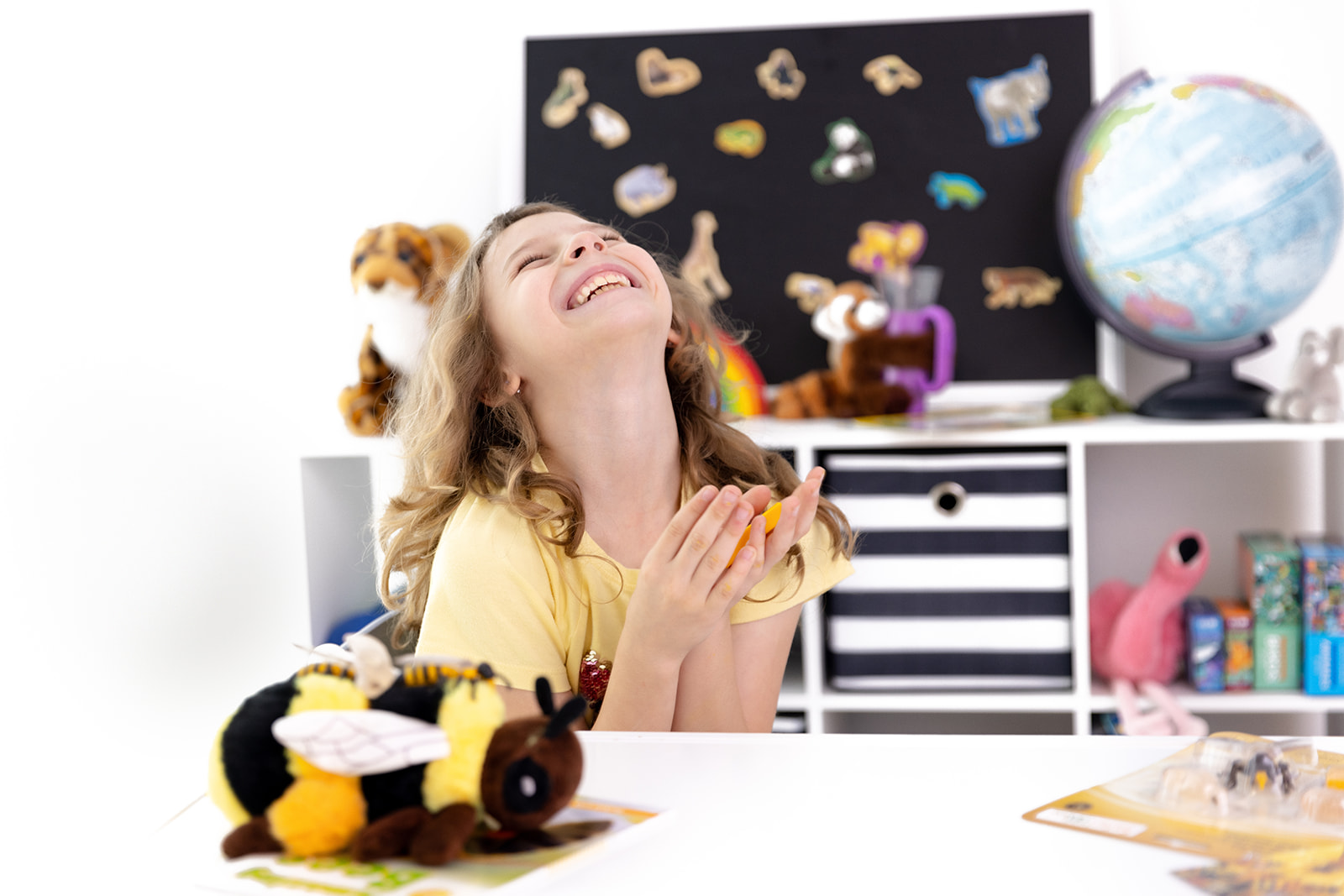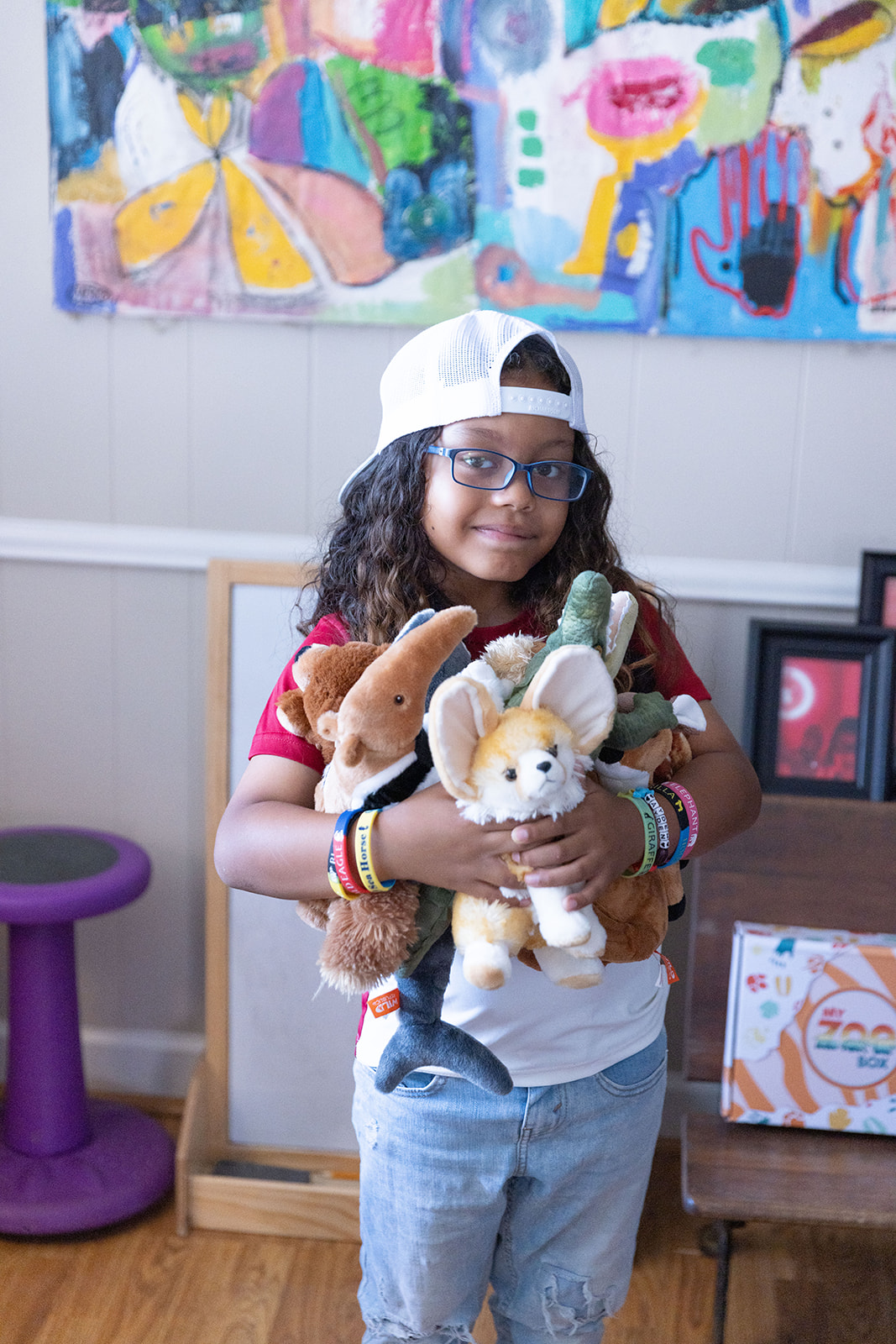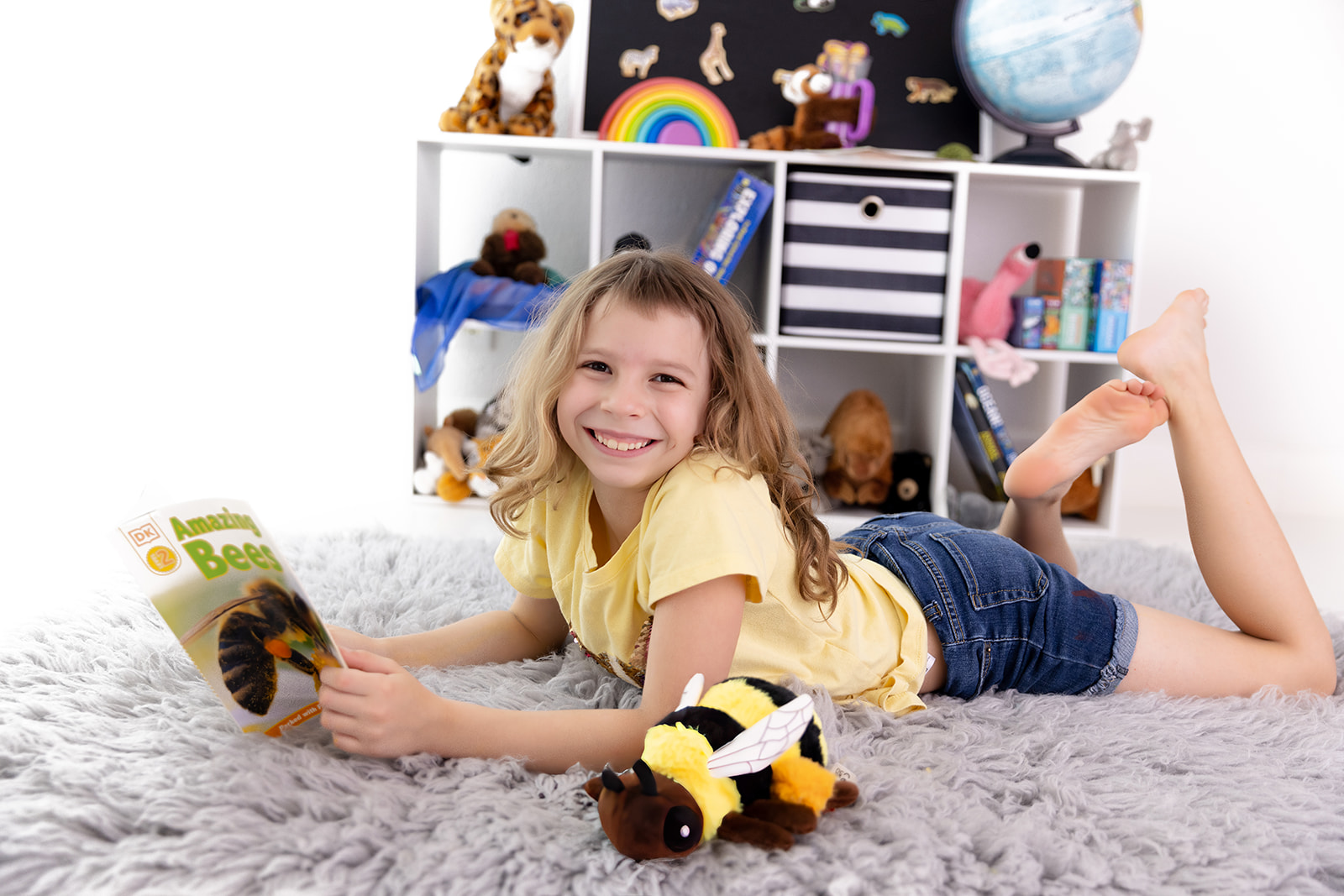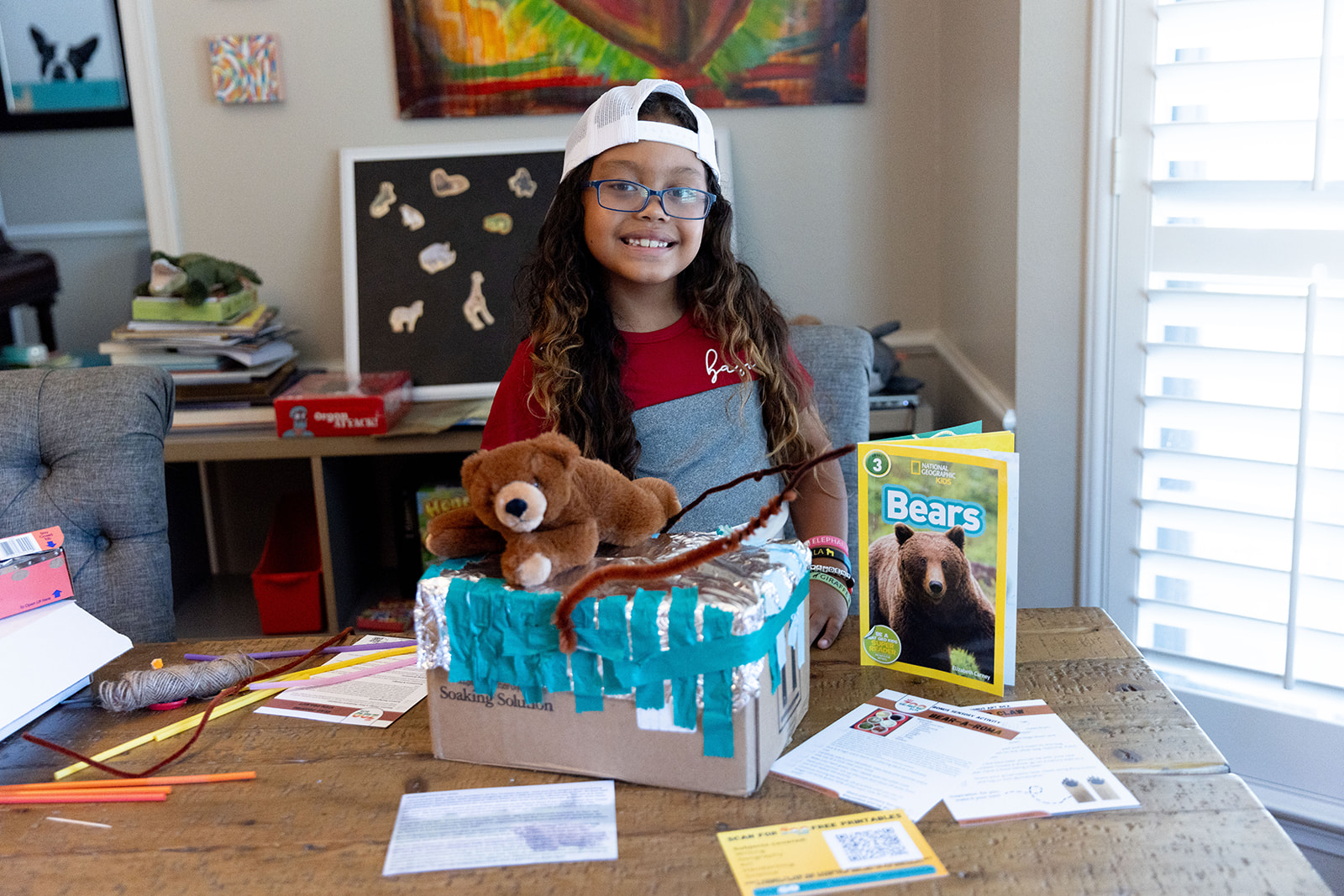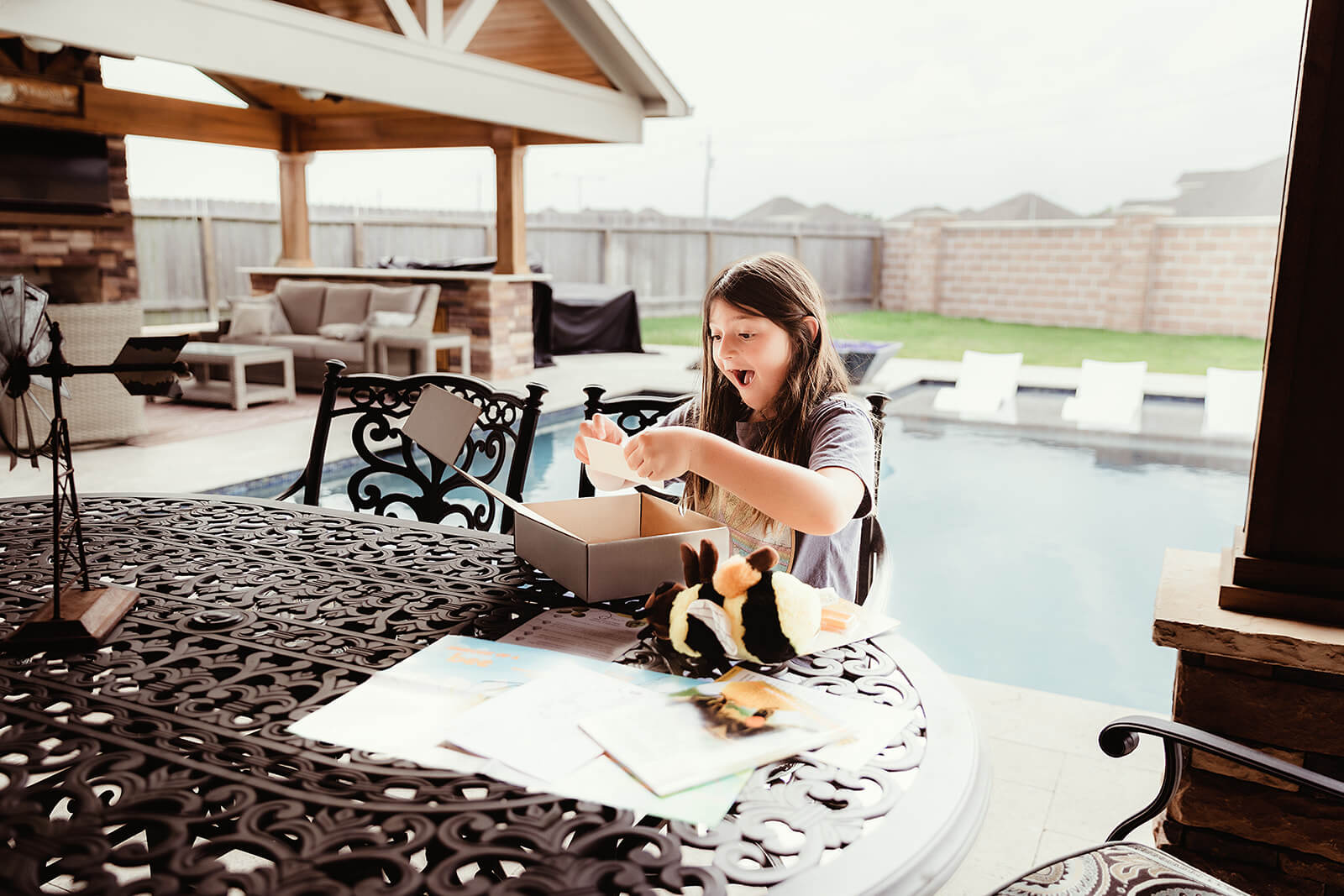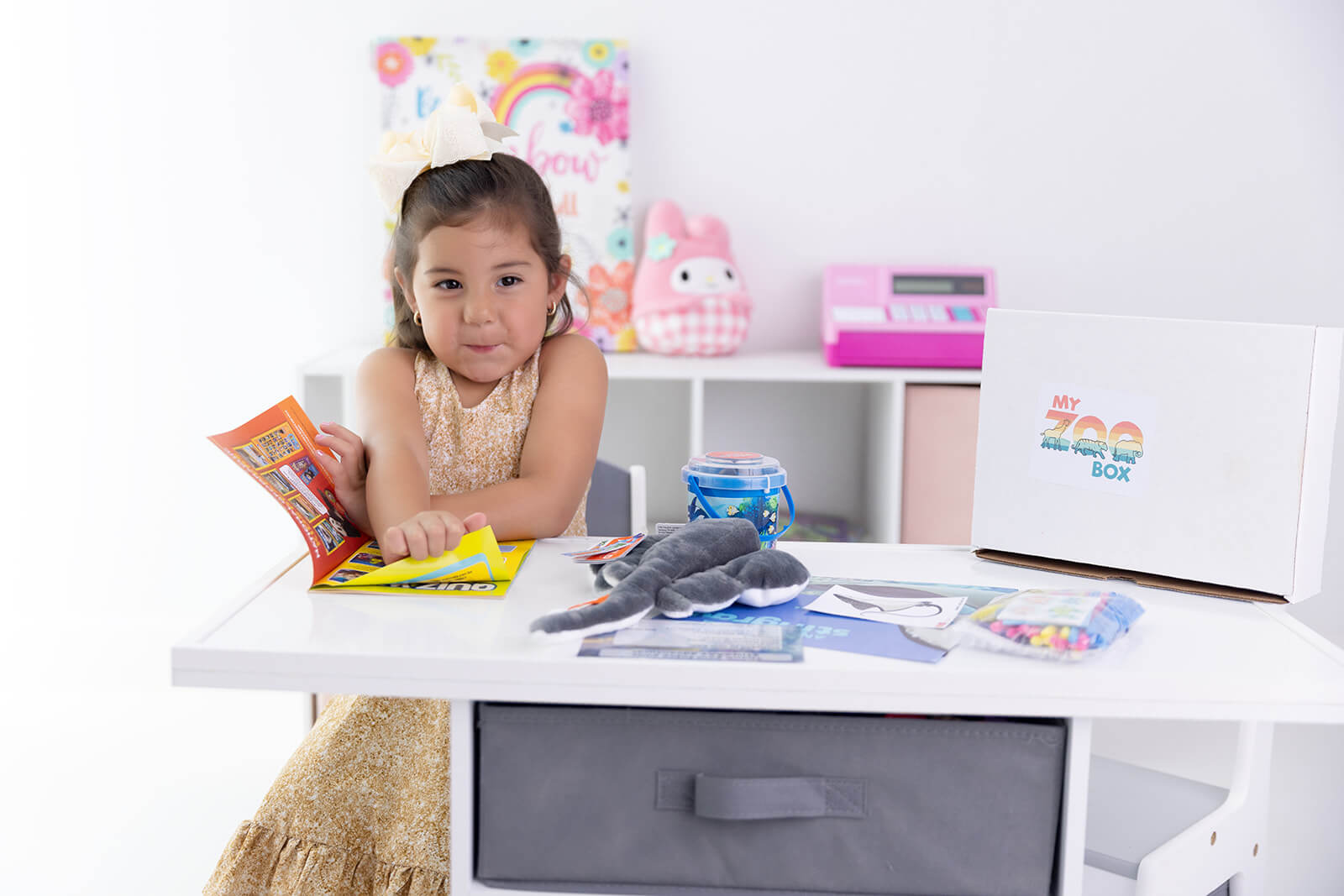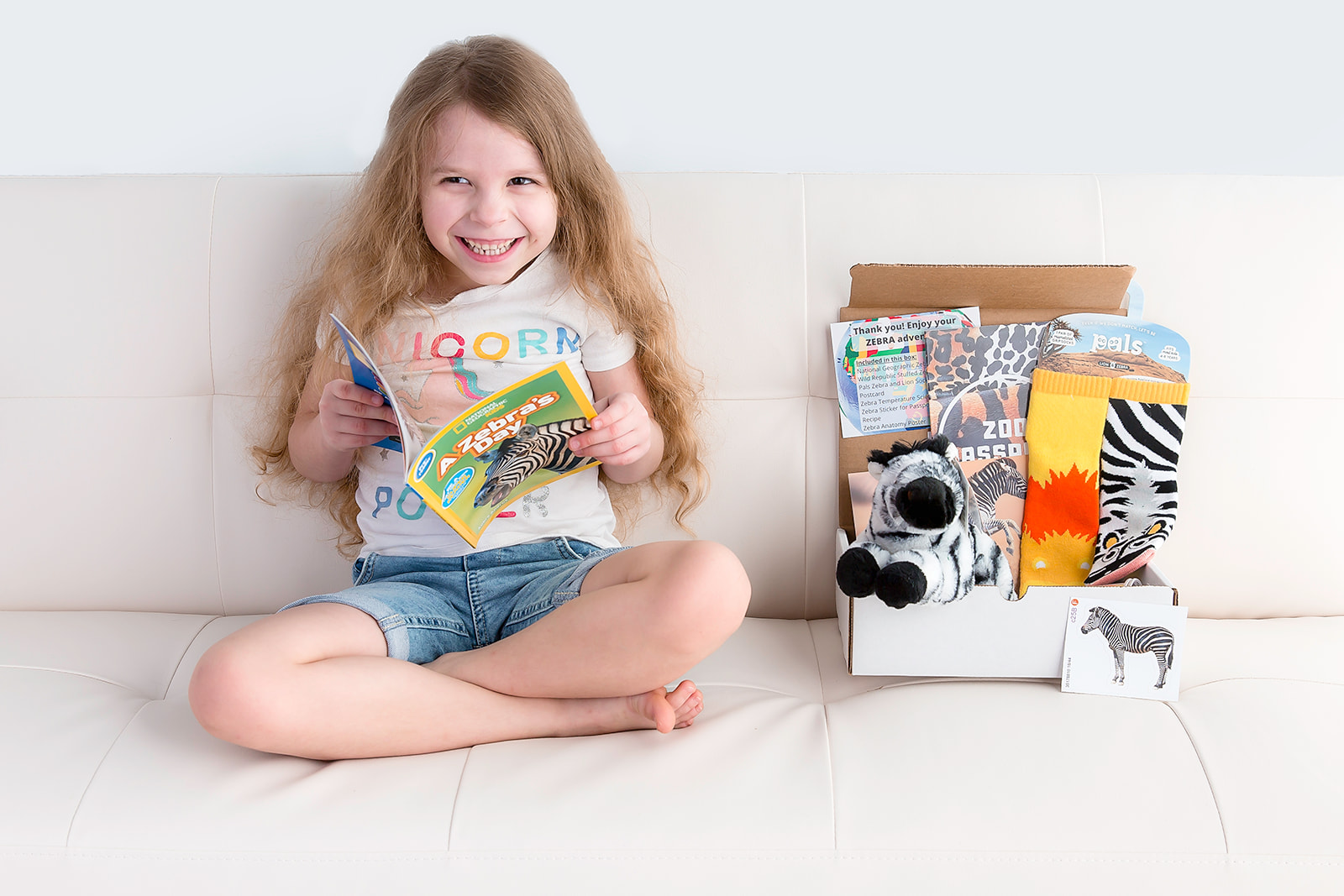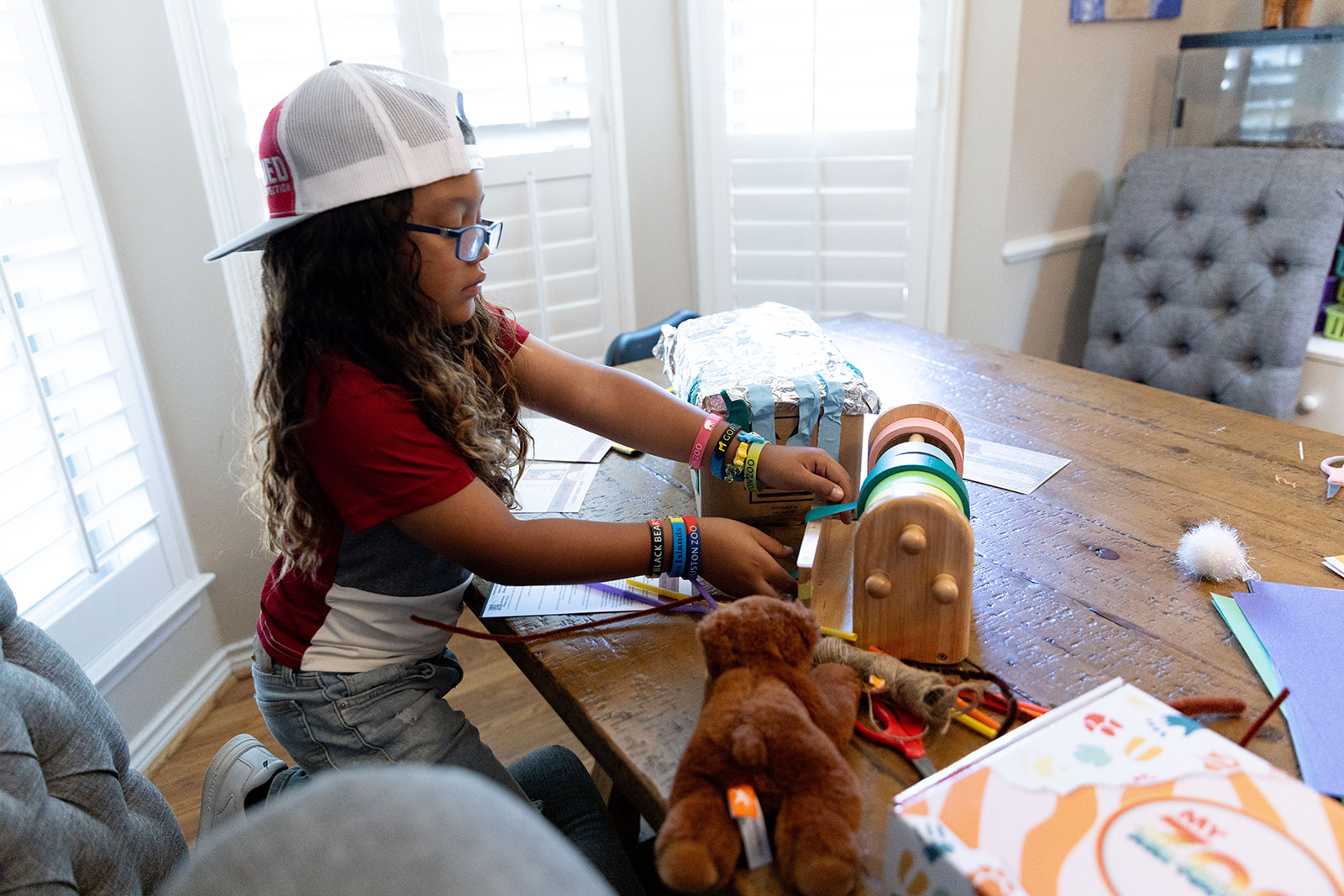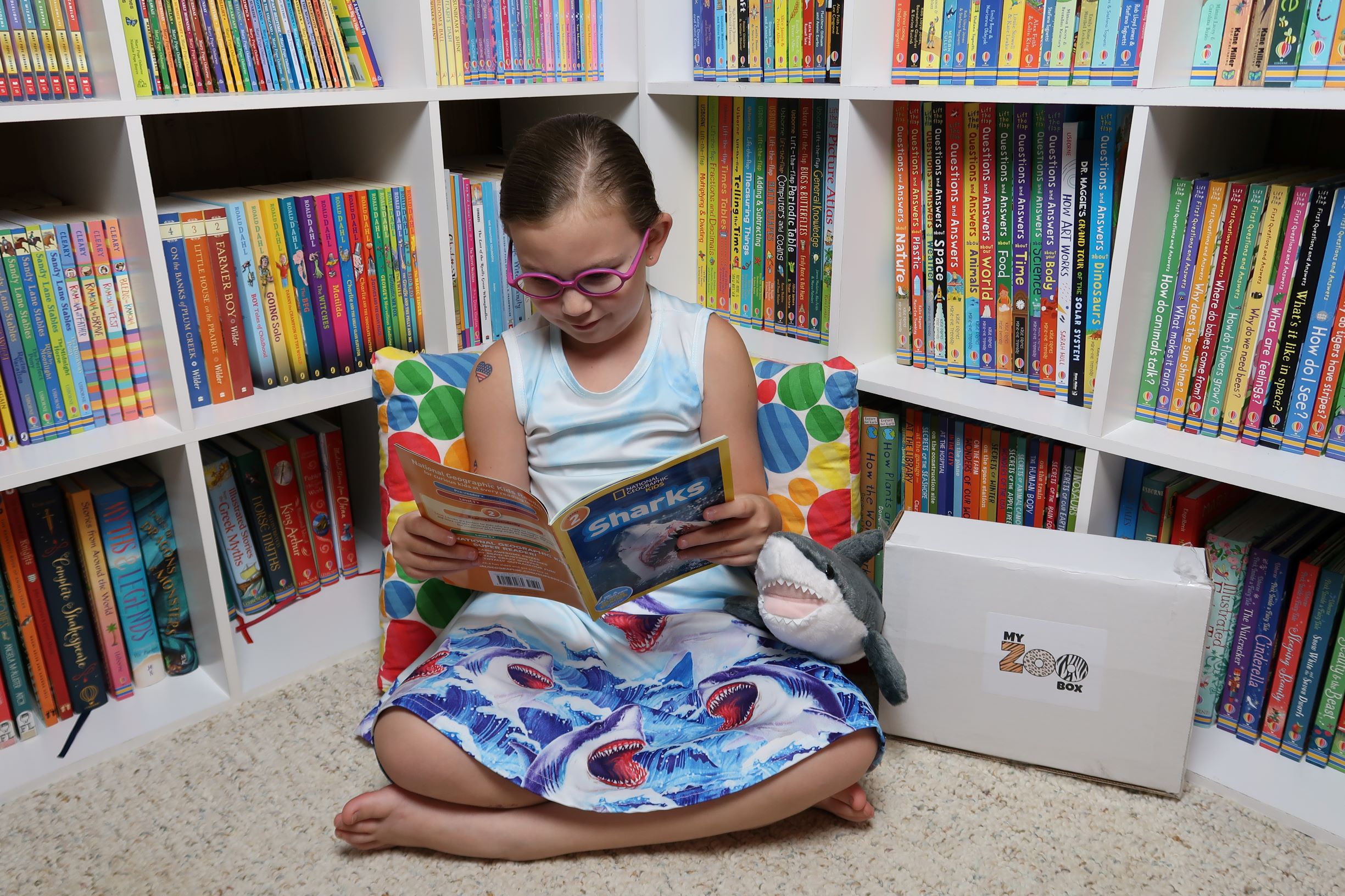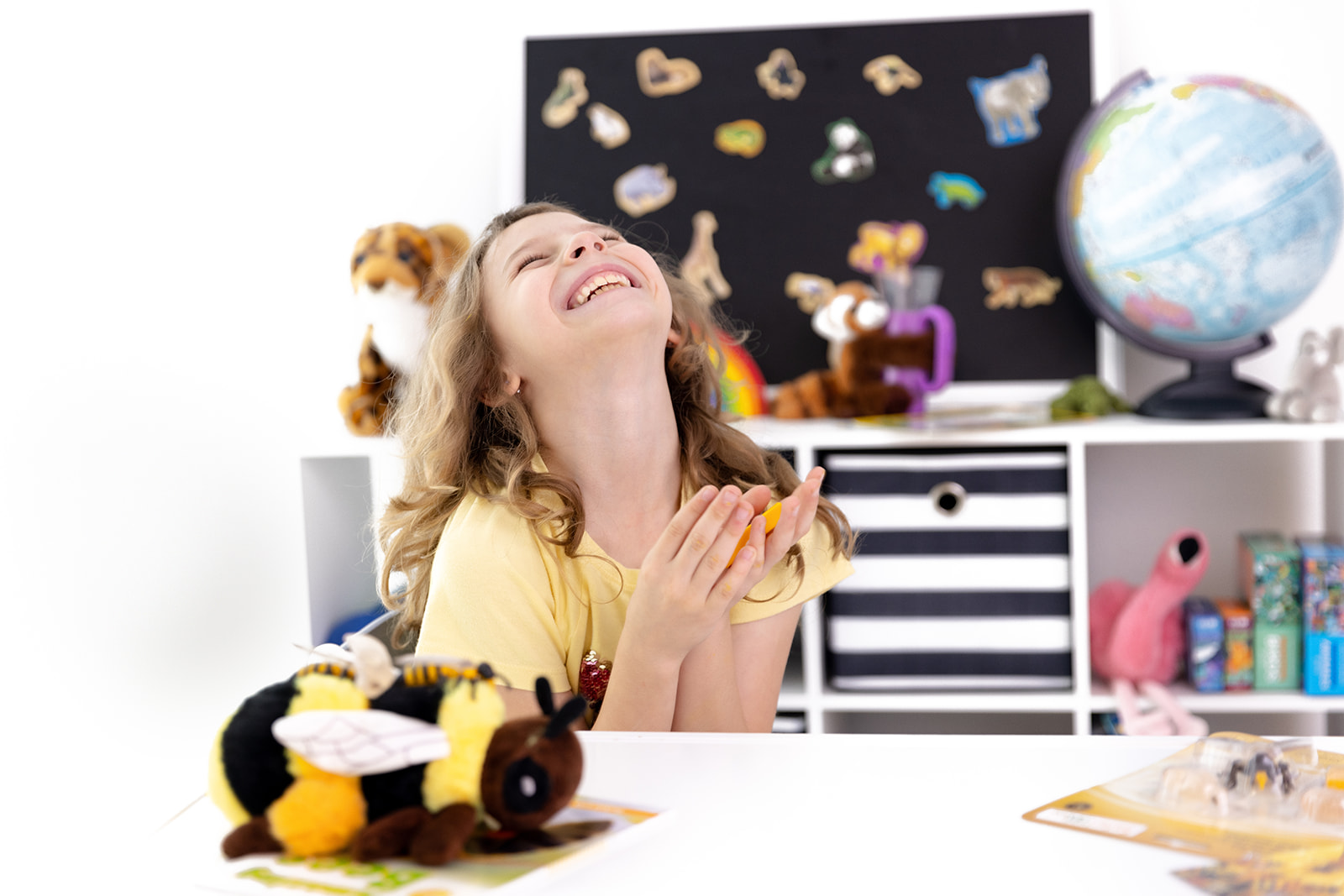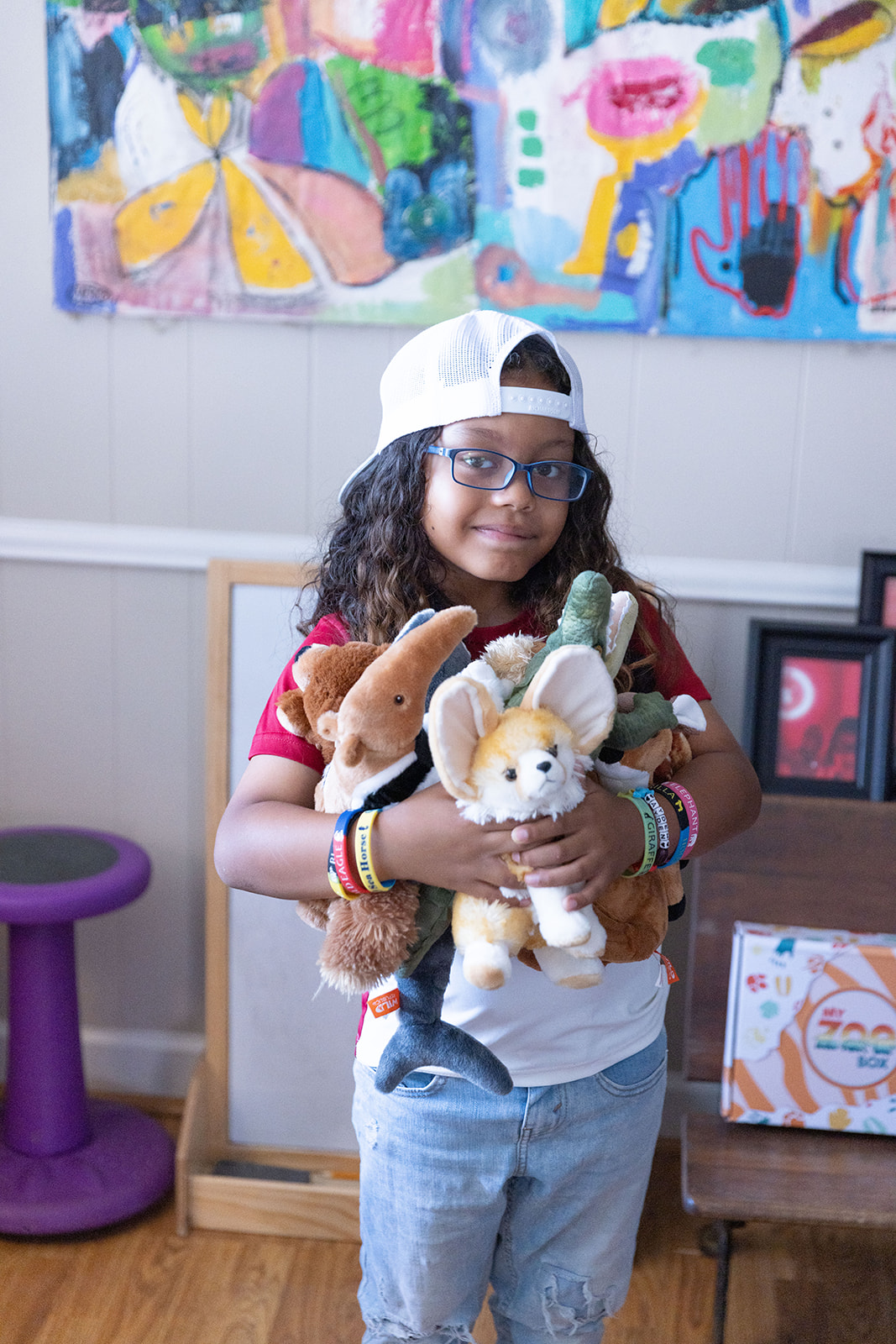 A monthly box of
Z

OO

-

RI

FF

IC

learning!
1
Choose your subscription
Pick a Club for your little animal enthusiast to learn about the animals of the world!
2
Check the mailbox!
Discover STEM activities, learning games, and more that ignite a sense of joyful curiosity about fascinating animal species and their diverse habitats.
3
Play, explore, discover!
Witness your child's curiosity unfold and embrace the wonders of the animal kingdom. My ZOO Box will take them on an endless exploration of the natural world.
Your EDventure Starts Here!
Play,

learn,

and

explore

while roaring with lions

, swinging with

monkeys, and discovering the depths of the ocean.
Starts at
$23.95 USD/mo + FREE SHIPPING
Where Little Cubs ROAR into Learning!
With captivating stories, playful games, and hands-on activities, Cub Club sparks imagination and curiosity in the youngest animal enthusiasts.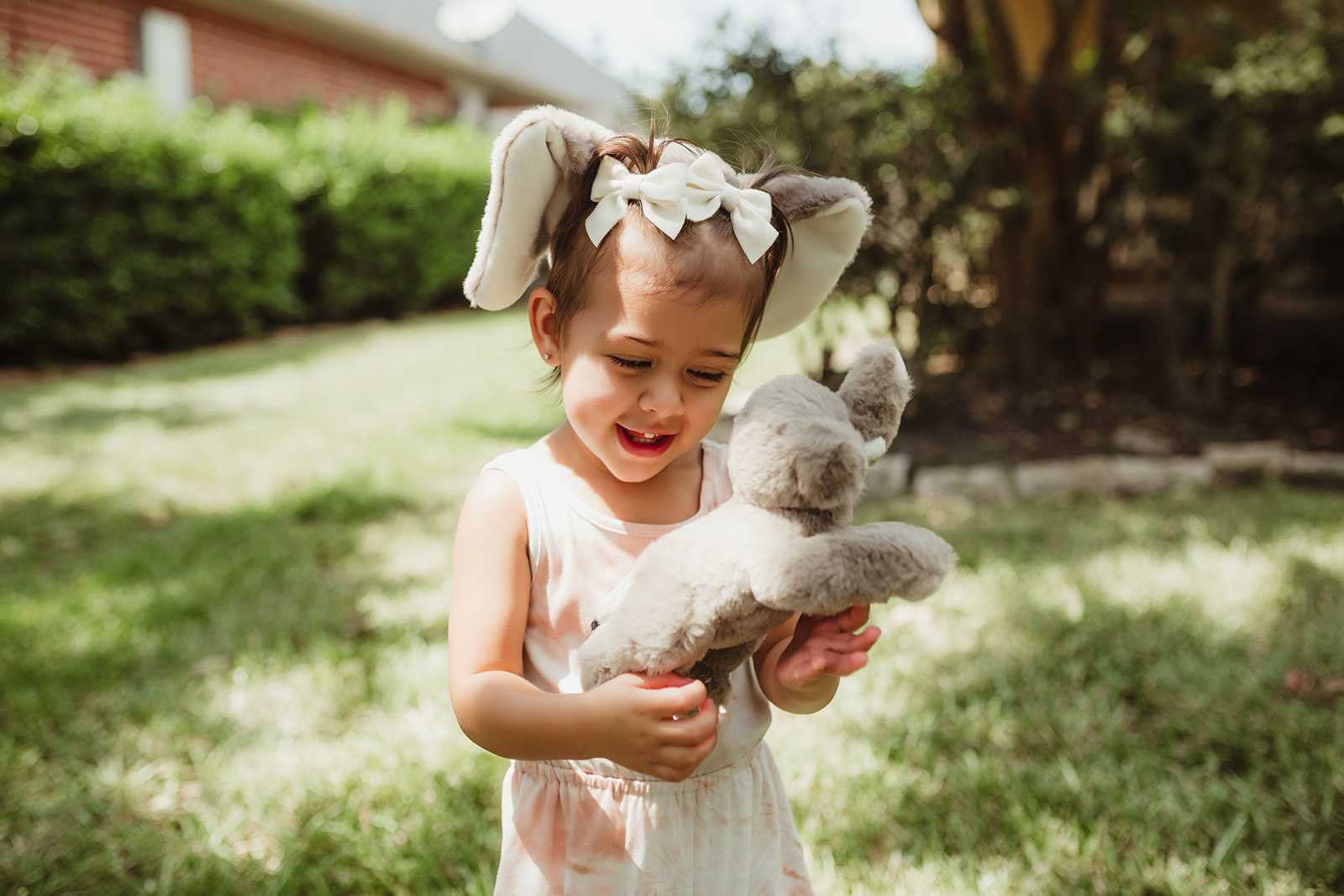 Starts at
$23.95

USD/mo +

 

FREE SHIPPING
Where Little Zoologists Ignite A Passion for Animals!
Through reading, hands-on activities, and interactive projects, Zoologist Club fuels curiosity and creativity in budding wildlife enthusiasts.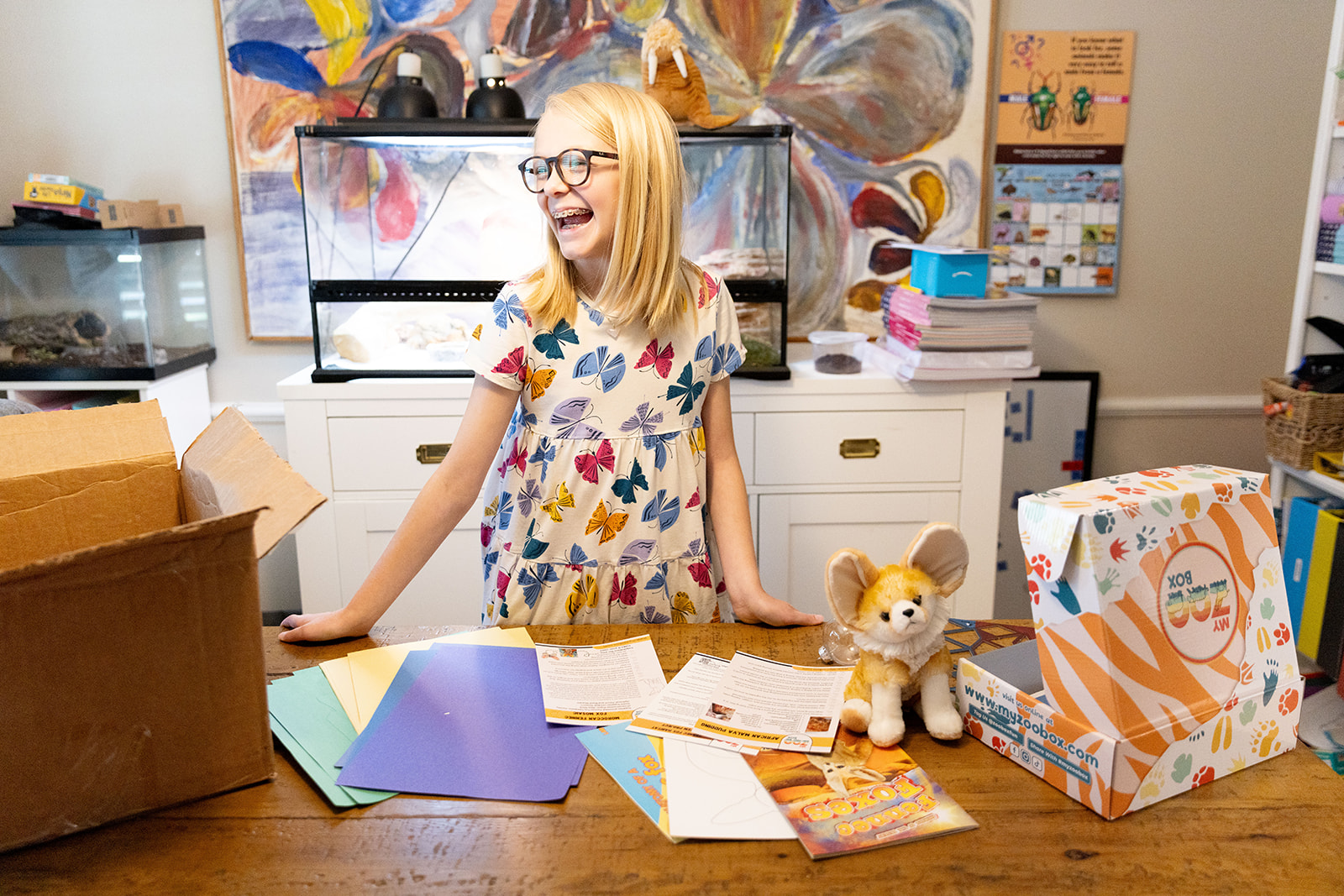 Starts at
$35.95

USD/mo +

FREE SHIPPING
Where Young Conservationists Work Together!
Embark on a journey of discovery and preservation with Conservation Club. Engage in captivating explorations, delve into the world of extraordinary creatures, and cultivate a deep commitment to conservation through hands-on activities and immersive projects.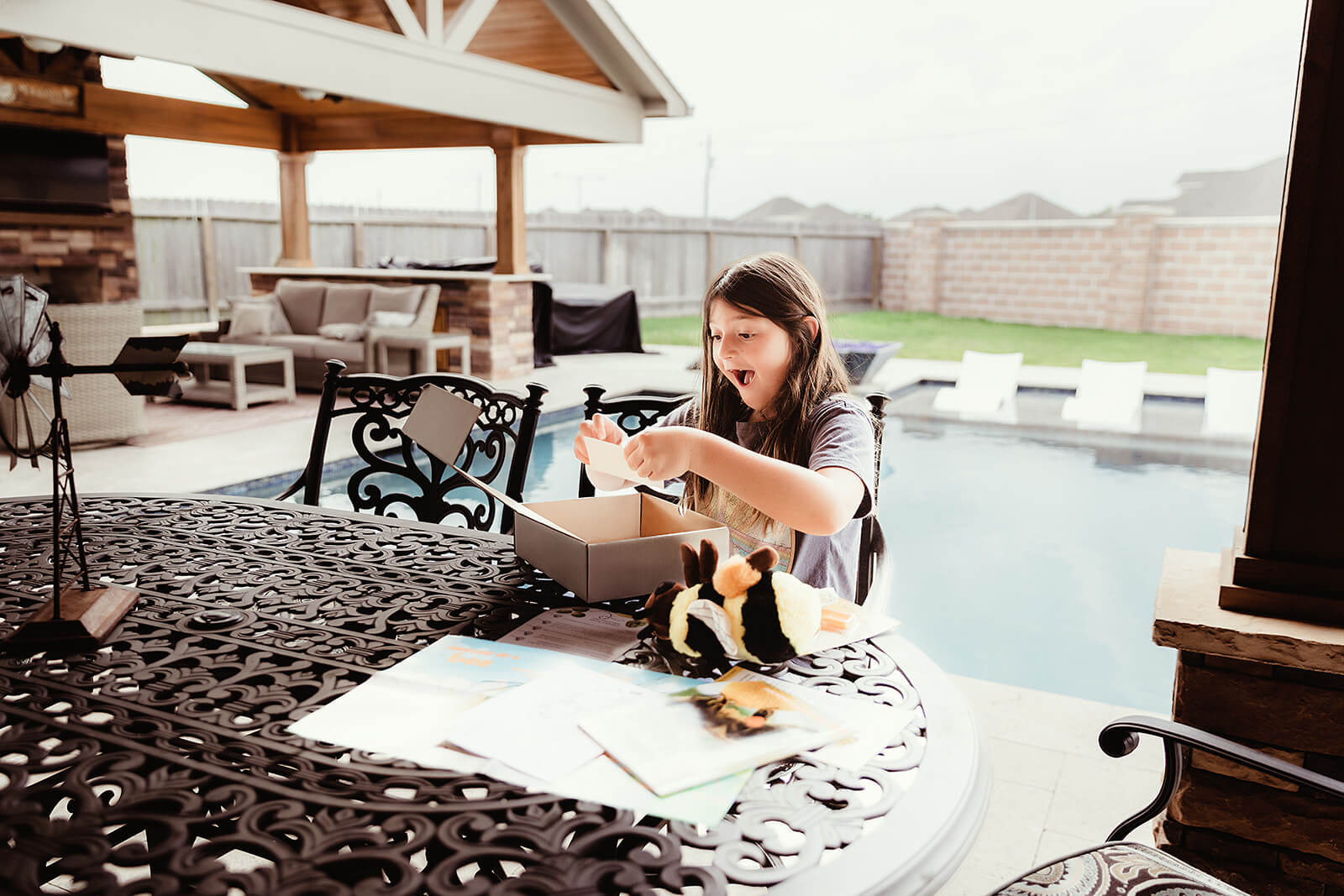 Hands-On-Learning
My ZOO Box is packed with interactive animal EDventures, allowing kids to embark on thrilling journeys right from the comfort of their own homes. Activities like puzzles, art projects, and STEM challenges are included to engage kids in active learning.
Animal Exploration
Study a variety of animals through vibrant pictures, realistic stuffies, and informative materials. Kids get to learn about different species, their habitats, behaviors, and more, sparking their interest in the animal kingdom. 
Unleashing Creativity
From designing habitats to crafting animal masks, children can express their artistic side and let their imaginations run wild, all while learning about the animal world.Enjoyed as a family activity, allows parents to spend quality time with their children.
Surprise
With each My ZOO Box delivery, kids experience the excitement of unwrapping a surprise package filled with animal-themed goodies and treasures.
Empowered Conservation
Learning about endangered species and conservation efforts instils a sense of responsibility in children. They become inspired to make a positive impact and take action to protect wildlife and their habitats.
Continuous Exploration
Receive new and exciting content regularly. Each EDventure presents a different theme or set of animals, keeping the learning experience fresh and motivating kids to continue exploring the world of zoology.
Quality Family Time
Together, you can read and discuss educational materials, play games, and complete projects, fostering a love for learning and creating lasting memories.
Educational Supplements
Zoology, Art, Geography, Math through Cooking, Culture, STEM, Writing, and so much more is covered in each My ZOO Box!
Over 70,000 animal EDventures delivered worldwide!
"We LOVE the our My Zoo Box subscription!! My Kids are still so ! usually give them the book and stuffed animal. I save the rest for when they get alittle older. But I recently started pulling things out like a puzzle or small plastic animals.I like some boxes more than others, but that is a subscription right? We have had our subscription for 3 years..."

Victoria G

"We absolutely LOVE my ZOO box! My daughter absolutely loves the box each month and looks forward to each animal, we also love that it's a daughter and mom run business. Anytime we had an issue, they are always amazing about responding and keeping us in the know. I cannot say enough good things about this great small business!"

Ashleigh Wendzel

"We received an Alligator Mini Zoo kit for our preschooler and we LOVED it! She and her little sister loved playing with the stuffed animal and we loved reading through the alligator book. We have another one ready for our homeschool preschool time in a few weeks, and we can't wait to use it!"

Stephanie Martian

"Excellent company with a educational product I am an adult who is enjoying the little zoo boxes very much. I use the books for babysitting. My orders have always come on time and are packed well. Whenever I've had to contact customer service they are awesome. I highly recommend them for all ages."

Sherry D

"I loved the box! My kids loved the box! It was such a rich material to add to our homeschooling routine! If you have kids or is a teacher, please try this box! You won't regret!"

Danielle Vicentini

"We love it so much. My daughter is 9 years old. She does occupational and speech therapy. She is also homeschooled. She chose My Zoo Box because she loves animals. I chose My Zoo Box not only because it is educational, but also it helps my daughter with her therapy goals. We love it so much."

Jessica Marie Ybarra

Love our Zoo Boxes! I ordered my 3 year old son's first Zoo Box at the beginning of the COVID pandemic when we were stuck at home. It was a surprise for him and he was absolutely thrilled when he received his panda box. The boxes are jammed packed with amazing items and are very educational. I am an animal lover and also a teacher and I approve 100%!"

Amanda Walls

"We have been subscribing for over a… We have been subscribing for over a year now and my kids still love it. They learn so much about all the different animals, and the activities and recipes keep them busy and entertained. They both love their zoo box and the customer service is top notch. Best animal subscription out there!!!"

TAJ
70,000+
Animal EDventures
Shipped Worldwide
15,000+
Little Zoologists
Across the Globe
1 BOX = 1 TREE
One Tree Planted Partner
How Much does My ZOO Box Cost
We offer different subscription and gift options so every little zoologist can receive a box! Subscriptions range from $19.95 to $37.95
depending on the length of subscription.
When does My ZOO Box Ship?
Boxes ship by the 7th of the month and you will receive tracking information by email so you know when the fun has arrived!
What is the recommended age range for My ZOO Box?
My ZOO Box is recommended for children 4 to 8 years old. Our Mini Zoo is a great option for zoologists ages 2 and up.
What is included in each monthly box?
Your little zoologist will receive a book, animal friend, art or science activity (all supplies included), animal anatomy poster, postcard from the animal, recipe, sticker for their zoo passport and a special surprise!

For the first month, they will also receive a zoo passport to use for all future boxes.
Can I order My ZOO Box as a gift?
We would love for you to gift a My ZOO Box subscription! If you would like a personalized message included in the first box just send us an email.