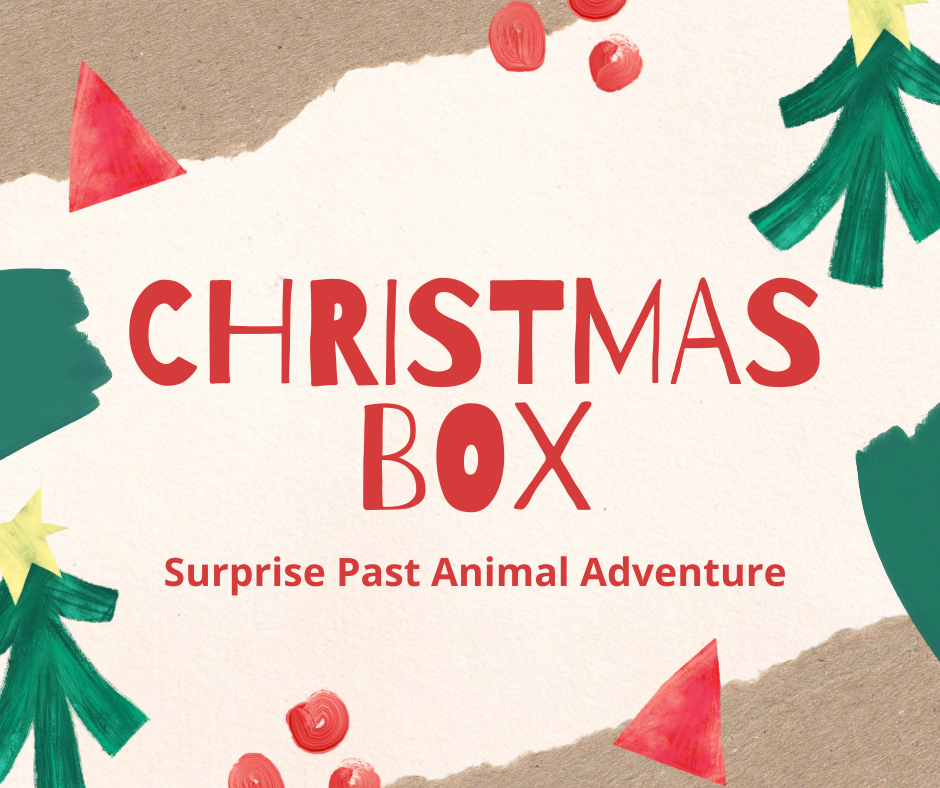 We are so happy you have found us and are so excited to get your little zoologist started in their ZOOriffic animal learning adventures. We want every little zoologist to have a box for Christmas and are doing everything we can to make that happen.
*The option to order a Christmas box will pop up after checkout. 
What does this mean for you? If you order a subscription after Novemember 25th your little zoologist's first adventure is our January Penguin adventure. If you would like to order a My ZOO Box in time to get it under the tree for Christmas, a Christmas Box can be added to your order during check out.
Can I choose which animal sent? No. Unfortunately in order to ensure we can get as many little zoologists their adventures before Christmas we can not accept requests. 
I have more than one little zoologist, are sibling packs available on Christmas boxes? No. Christmas boxes are prepacked and ready to send as is. Each little zoologist needs a separate Christmas box. Please send us an email as soon as you order to let us know whether you want them to have the same animal or different animals. 
When will my order ship? We will be shipping orders multiple times per week. The last day we will be shipping is December 20th. We can not guarantee Christmas delivery but will be doing our best to get every animal adventure to your little zoologist.