Cub Club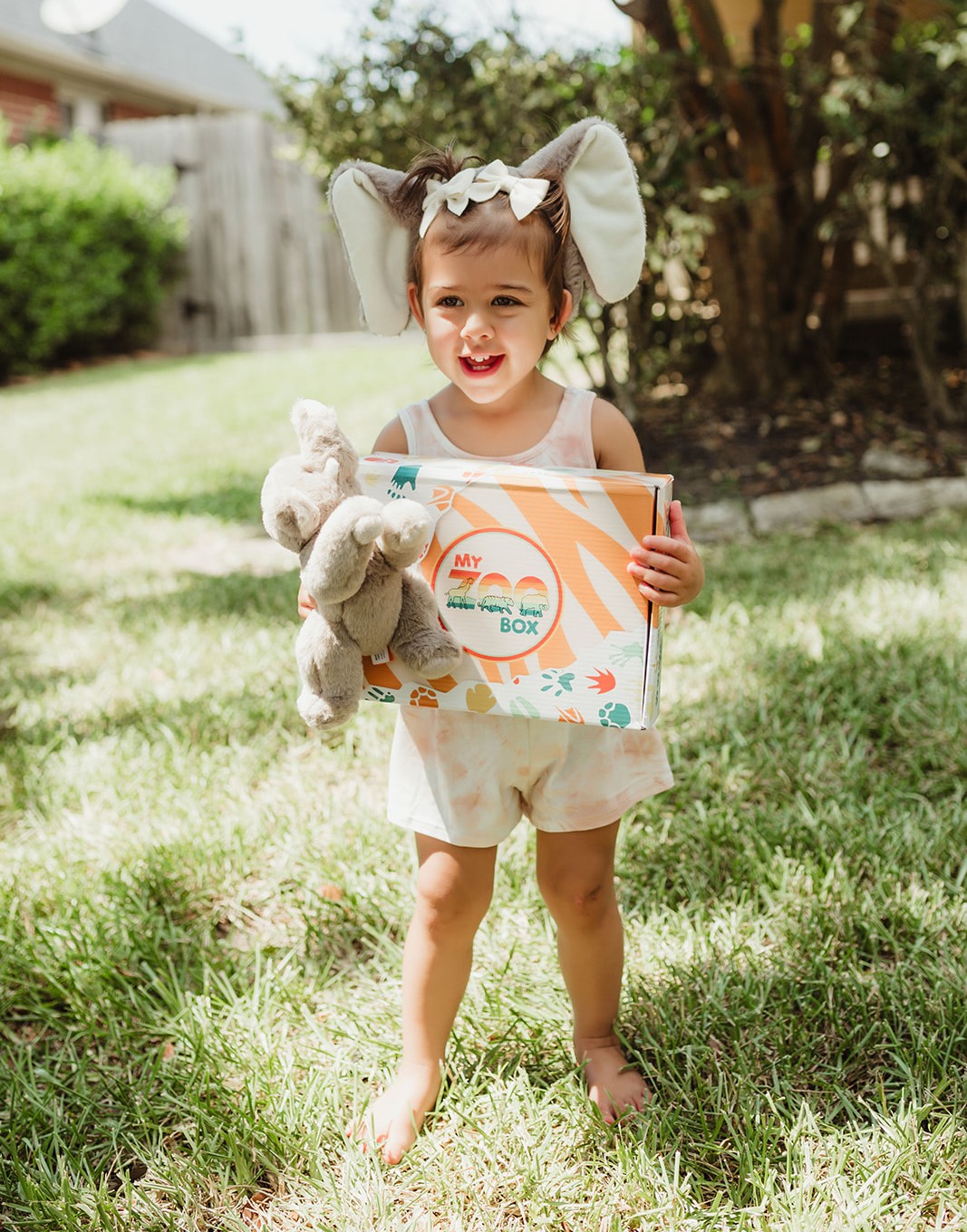 Pre-orders are OPEN!
Order anytime between now and November 14th to secure your little cubs 1st Cub Club EDventure, shipping the 1st two weeks of DECEMBER.
Pre-Order payments will process on November 15th, reminder emails will go out prior, and subsequent renewals will be on the 15th of each month.
1st renewals will be December 15th for January's Cub Club EDventure. 
*Limited pre-order spaces are available and once full, the pre-order will close and a waitlist will start for the following month.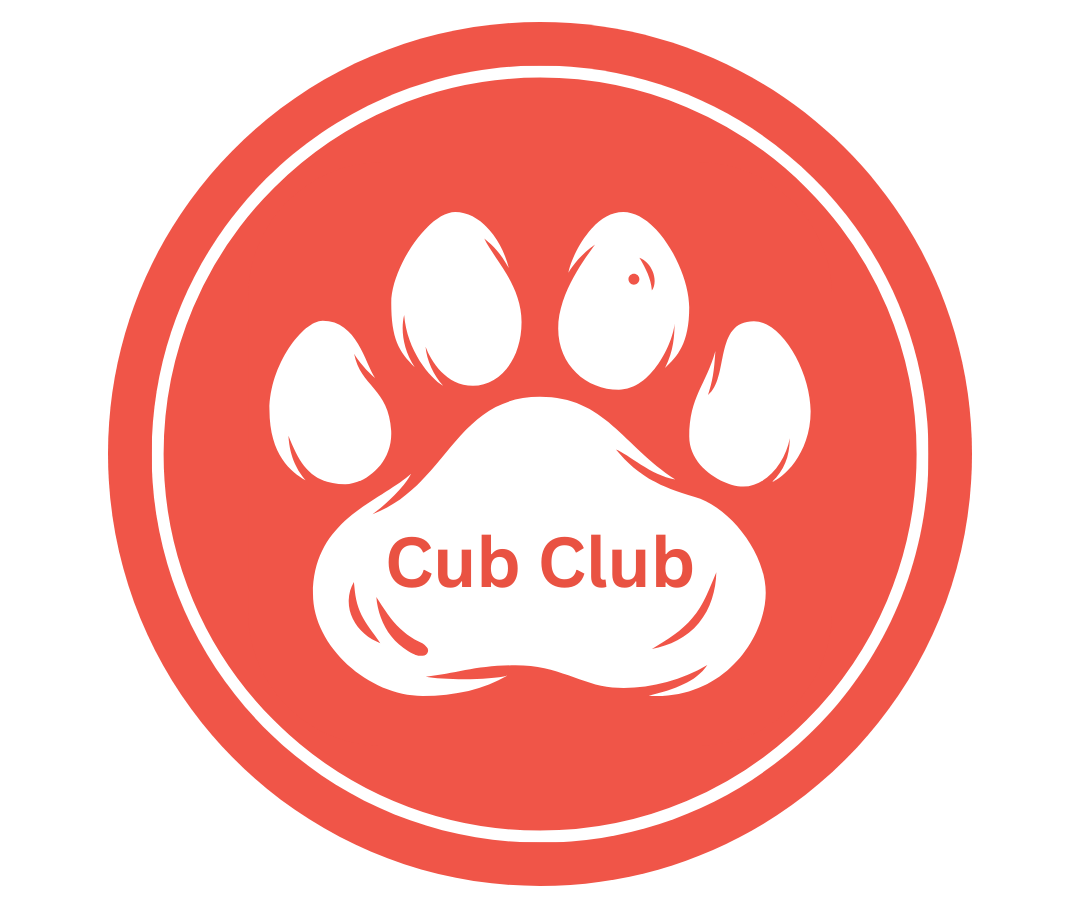 Pause or Cancel at any time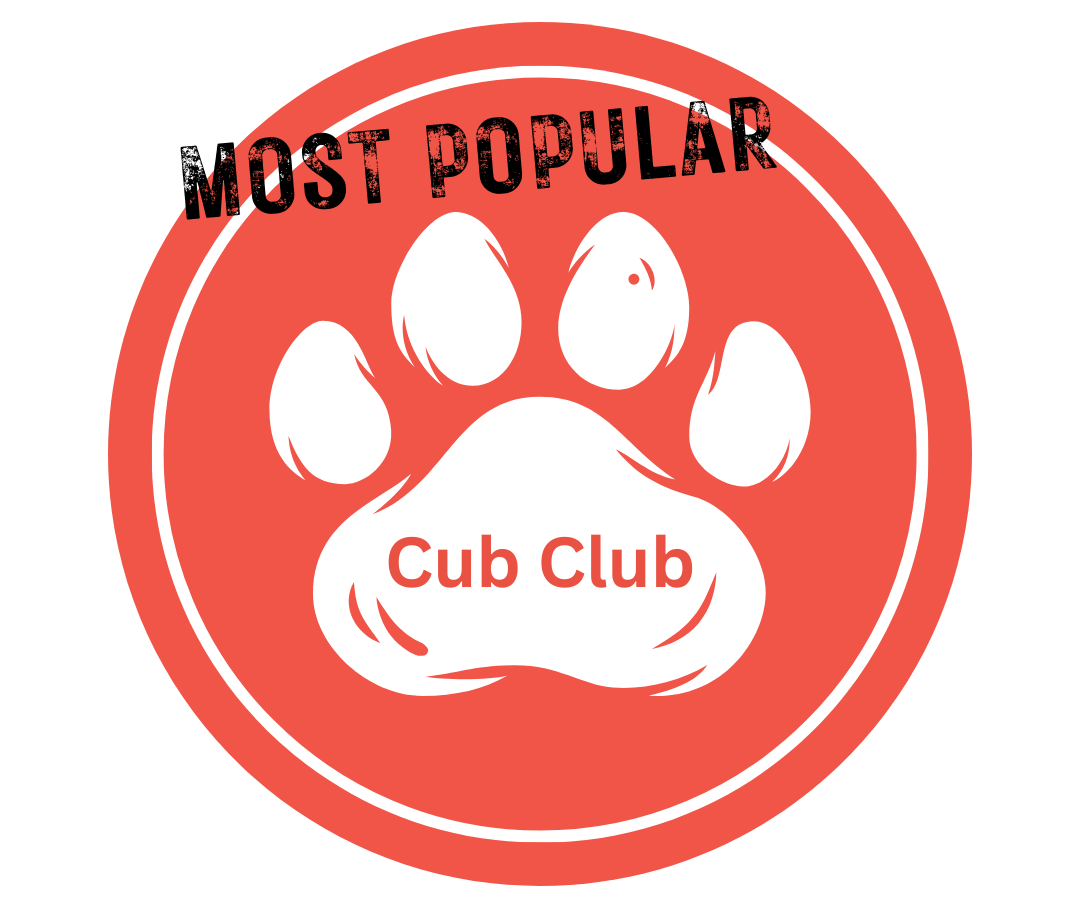 Renews monthly after the initial 6 month commitment.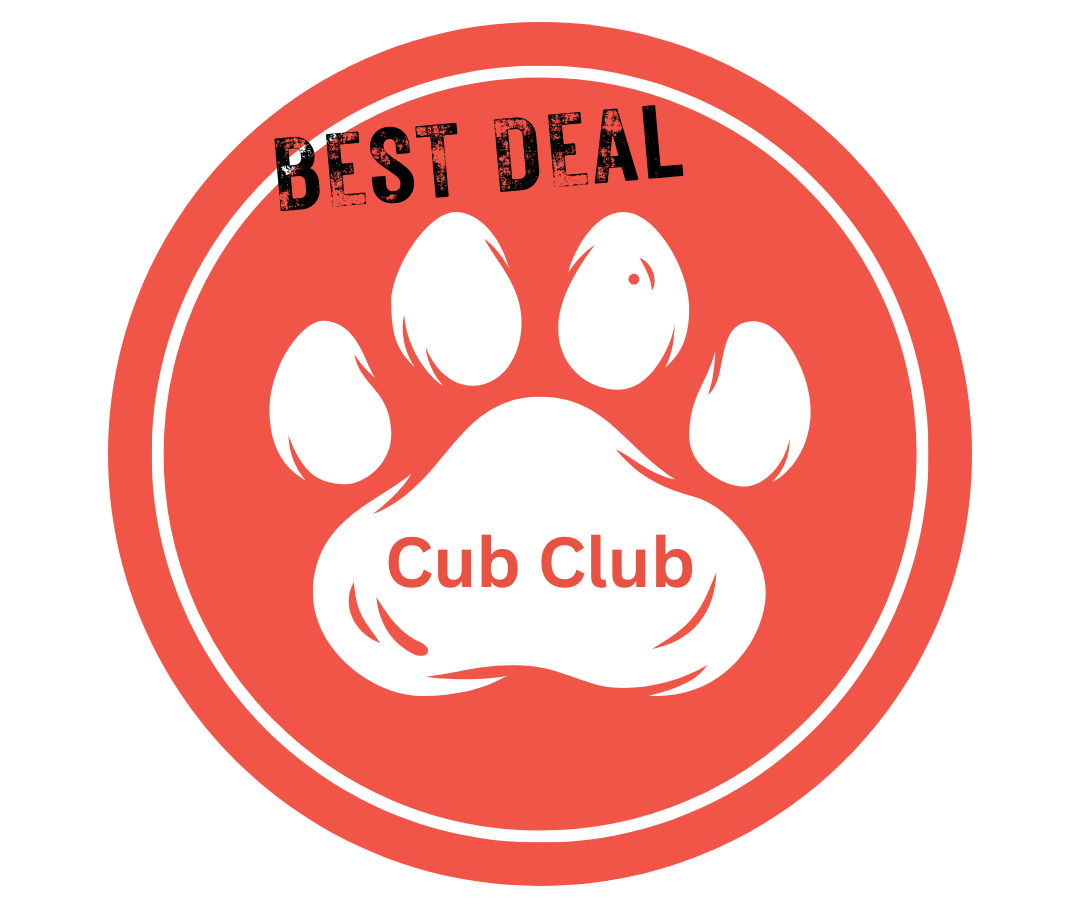 12 Months
$35.95usd/month
Renews monthly after the initial 12 month commitment.