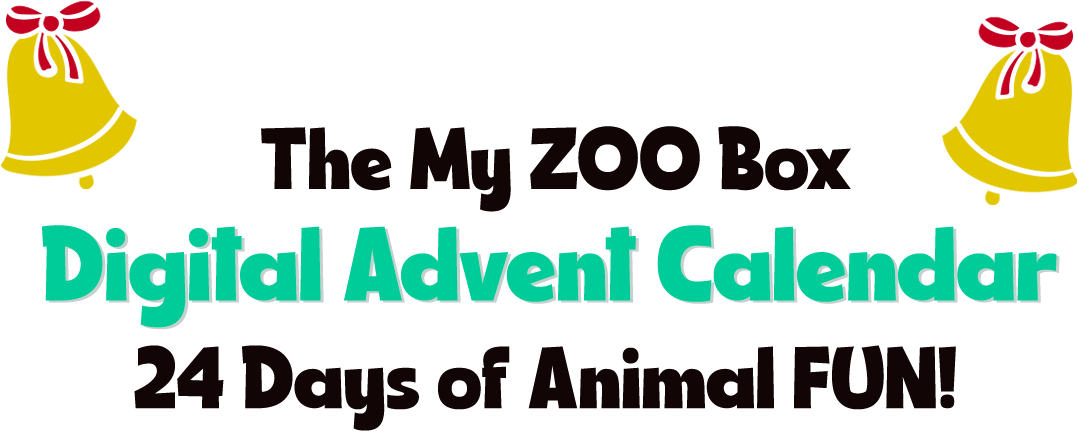 Get ready for 24 days of facts & activities geared toward a new animal.
This is a Digital Download, No Physical Product will be sent.
$5
Welcome to the My ZOO Box Advent Calendar – where animal excitement meets daily discovery!
If you've got an animal-obsessed kiddo, this is the perfect way to make their holiday season unforgettable. Our advent calendar goes beyond the traditional by combining family bonding, fun, and education in a delightful package.
Every day is a new adventure as your little one opens a door to discover fascinating facts about a different animal. From the majestic lion to the curious meerkat, our calendar introduces your child to the wonders of the animal kingdom. But it doesn't stop there – we've designed each day to be a bonding experience.
Engage in lively discussions with your child using our thoughtfully crafted discussion questions. These questions are not only entertaining but also designed to strengthen the family connection as you share thoughts, experiences, and maybe a few laughs.
The My ZOO Box Advent Calendar isn't just about learning; it's about hands-on fun too! Each day comes with an exciting activity or craft related to the featured animal. Whether it's creating a lion's mane out of craft paper or embarking on a backyard safari hunt, these activities are sure to spark creativity and laughter.
We believe in the power of family, the joy of learning, and the magic of the holiday season. The My ZOO Box Advent Calendar is the perfect blend of all these elements, making it a must-have for families who want to create lasting memories this Christmas.
Join us on this wild journey as we explore the world of animals, ignite imaginations, and strengthen the bonds that make your family unique.
Order your My ZOO Box Advent Calendar today and unwrap the joy of learning, laughter, and love!