Limited Offer: First box FREE with a 6 or 12 month Zoologist Club subscription with code FREEBOX
Go Back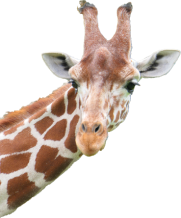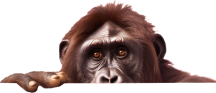 Who is this for?
EDventures are addressed to the child or recipient.
Buying for multiple children? You'll be able to add them later.
What's 's favorite animal?
Help us plan future animal EDventures for our little zoologists!
When is 's birth month?
What's your email address?
We love to send birthday surprises, sneak peeks, exclusive deals, animal facts and more! Let us know where to send the fun!
By entering your email address and submitting this form, you consent to receive marketing emails (such as promotion codes and cart reminders) from My ZOO Box at the email provided. By clicking "Continue" you agree to our Privacy Policy and Terms of Conditions
Pick a Zoologist Club plan for ?
Psst! Shipping is FREE on subscriptions in the U.S. International shipping rates vary.
Prices are in USD. All subscriptions auto-renew. Pause or cancel anytime.

Cancel anytime: Commitment subscriptions cannot be canceled mid-term but subsequent auto-renewals can be turned off at any time. Non-renewing subscriptions are not eligible for a refund.

*Compared to Store price ($39.95 + $7.95 shipping/delivery)
Have more than one Little Zoologist?
Keep the entire family engaged in the EDventures for just $24.00 per sibling pack. Every sibling pack contains our signature stuffed animal, sticker, craft, anatomy coloring sheet and the bonus surprise item!
YES! Add 2 Sibling Packs
Perfect for 3 Little Zoologists
+$48/month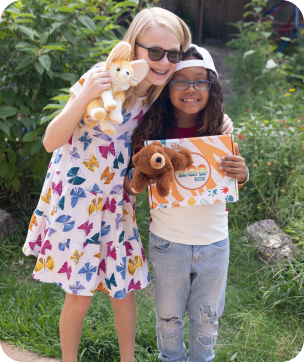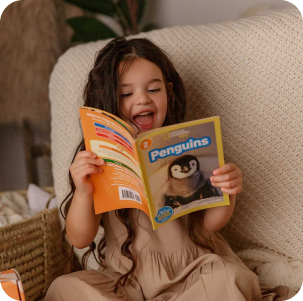 Boost the learning!
Add an easy reader all about the animal of the month to encourage your new reader to love books for $7.95