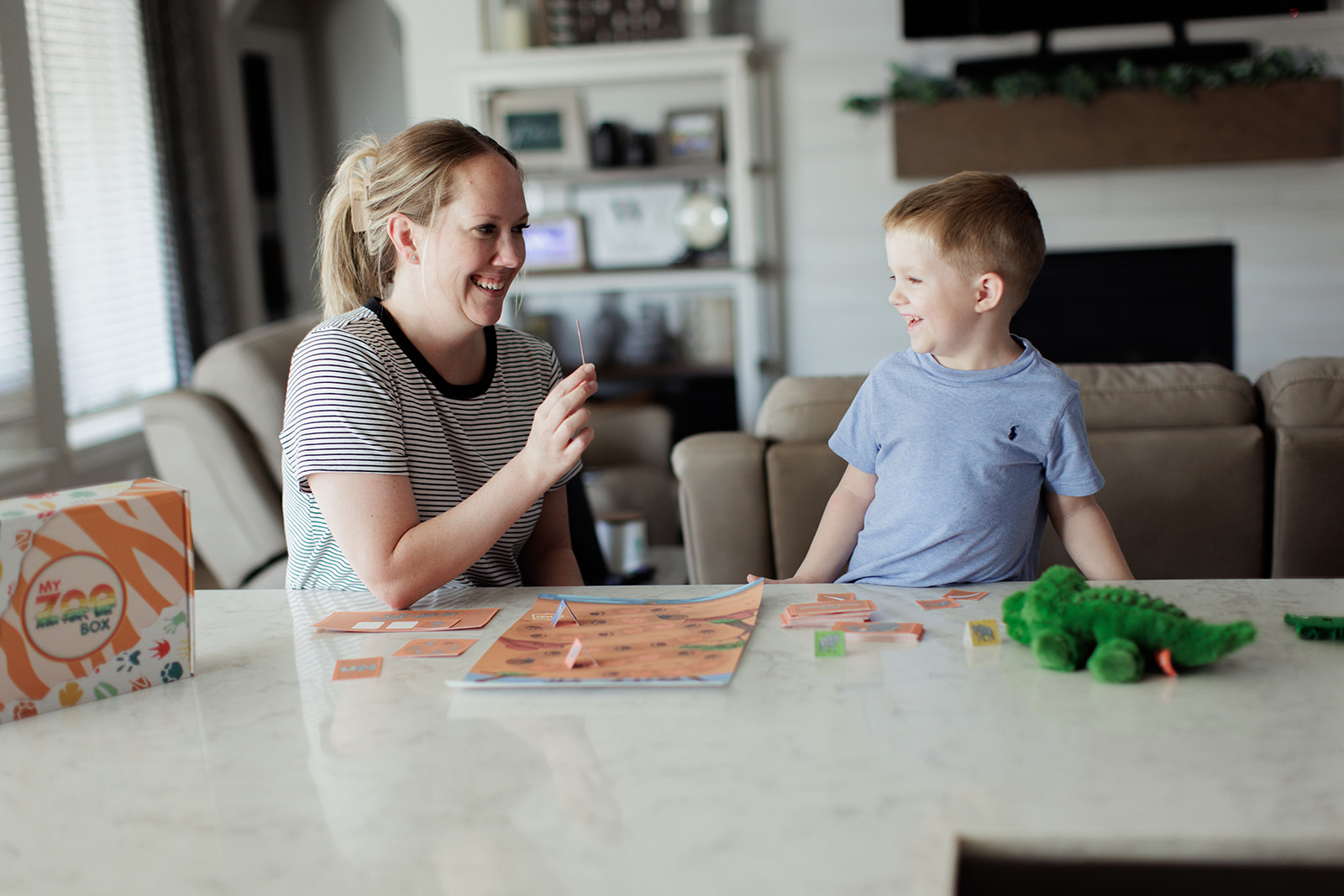 Cub Club
Designed for Ages 3-4
The My ZOO Box Cub Club blends the wonders of the animal kingdom with essential early learning skills. Through our fun and engaging activities, children not only explore the world of animals but also develop a well-rounded foundation for their growth and development.
Foster Curiosity About Animals

Develop Fine Motor Skills

Exposure to Letter Forms and Letter Sounds

Build Math Skills and Number Sense

Learn Social Emotional Regulation Techniques

Have FUN!
Ships Every Month | Starts at $35.95 per EDventure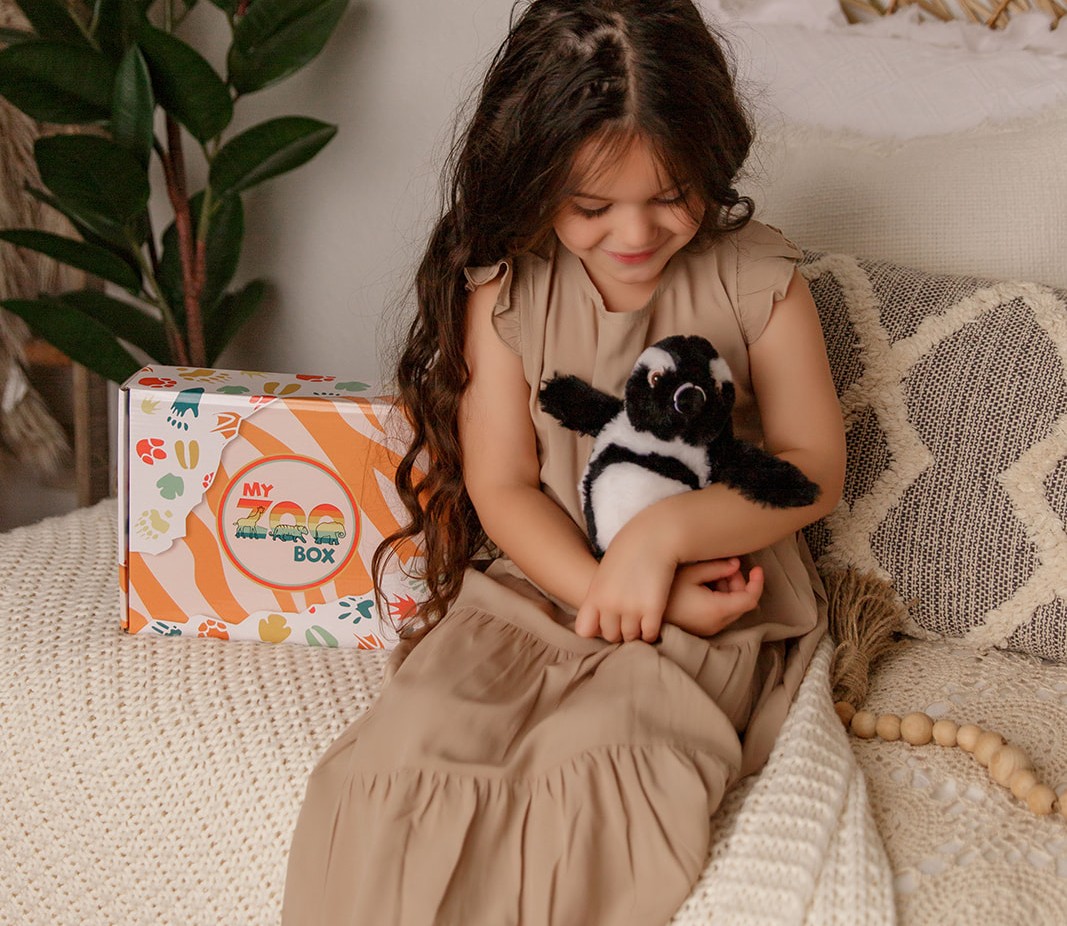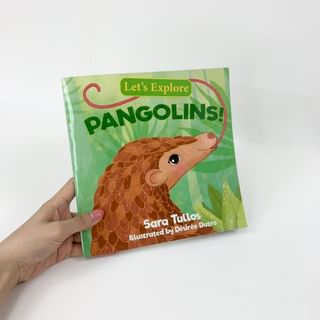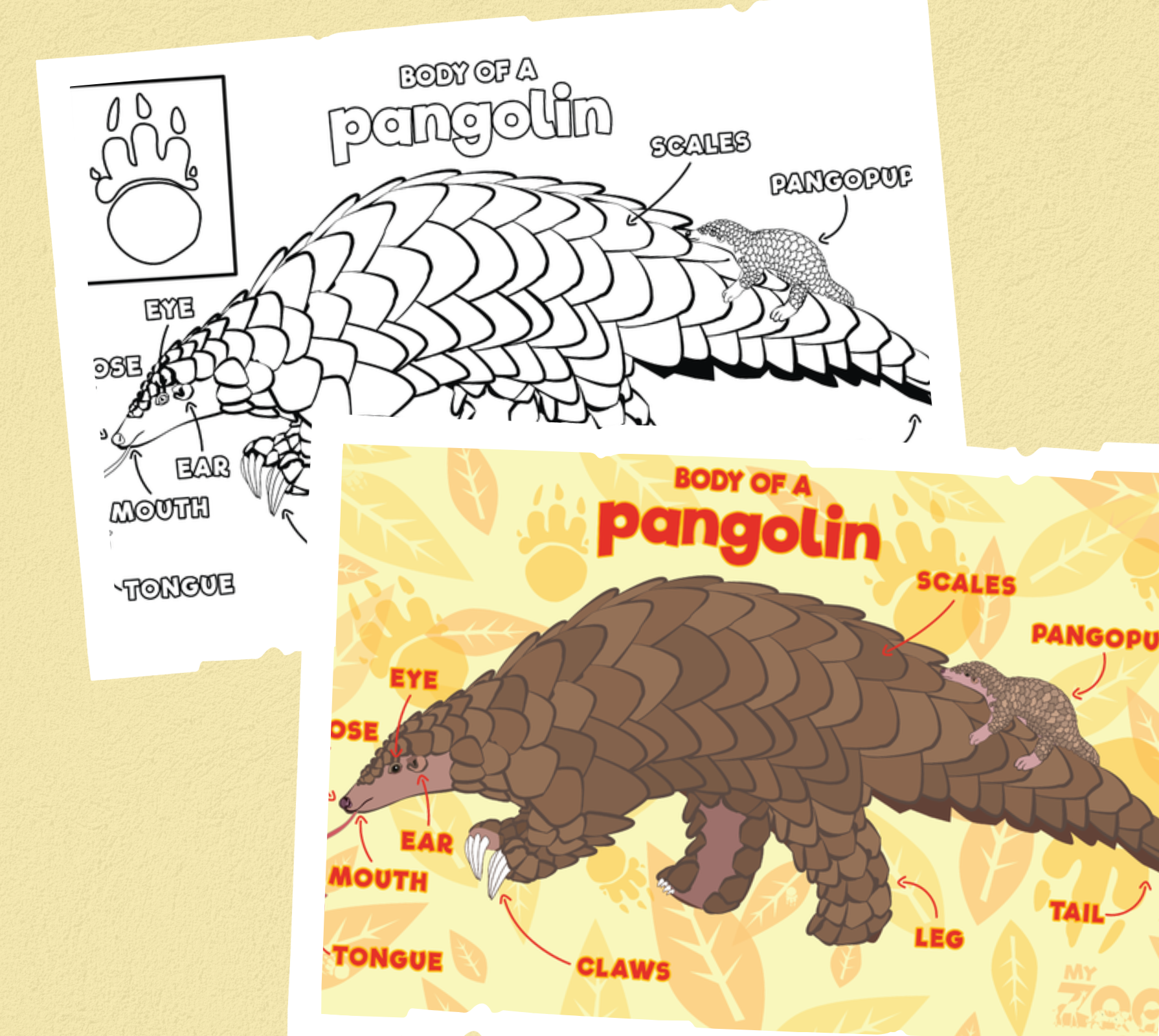 Anatomy Poster and Coloring Sheet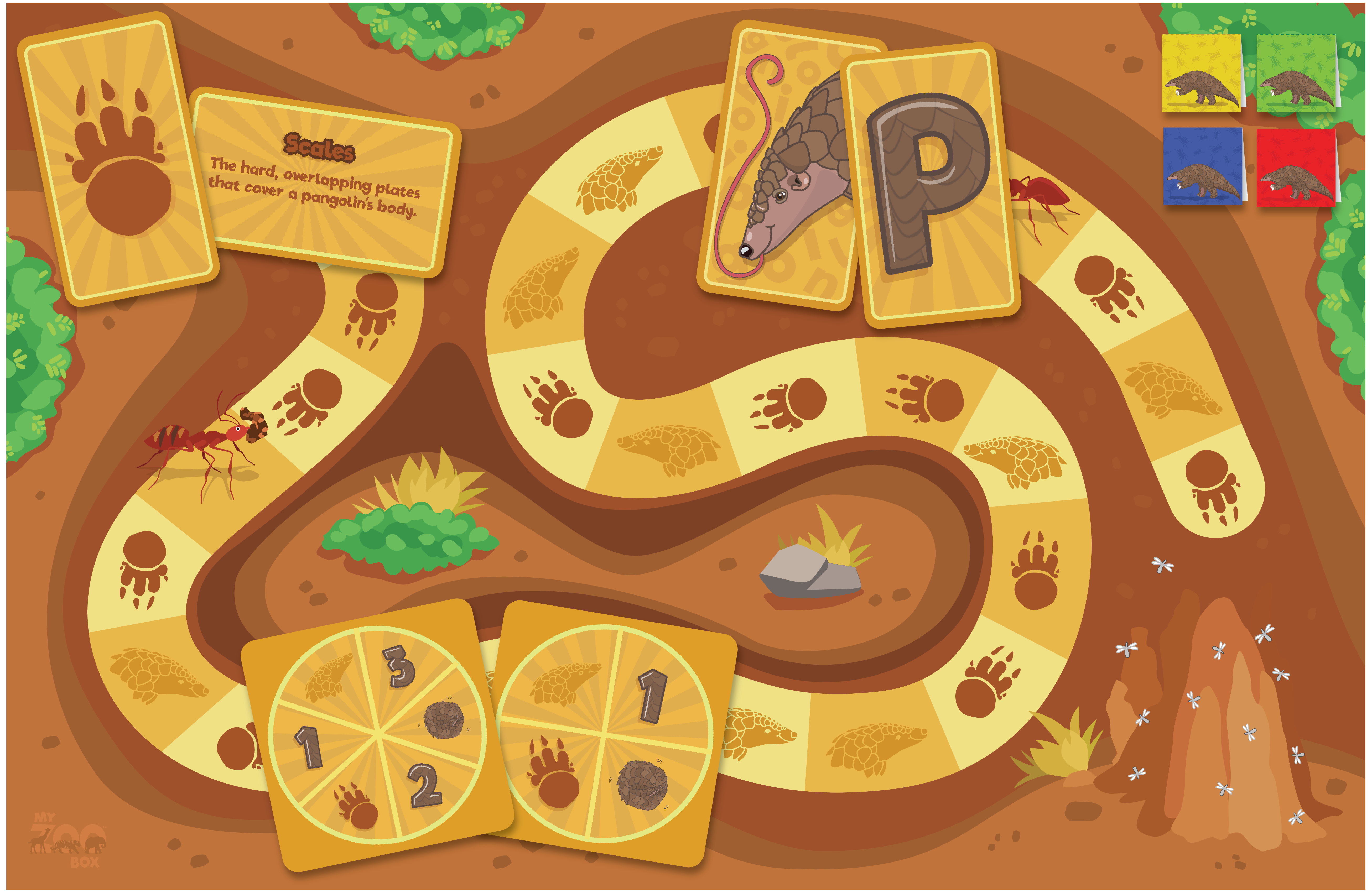 Literacy/Math Game with Coordinating Activity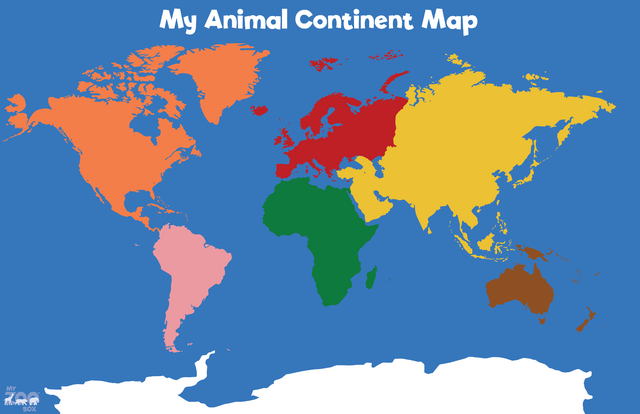 Continent Map for Stickers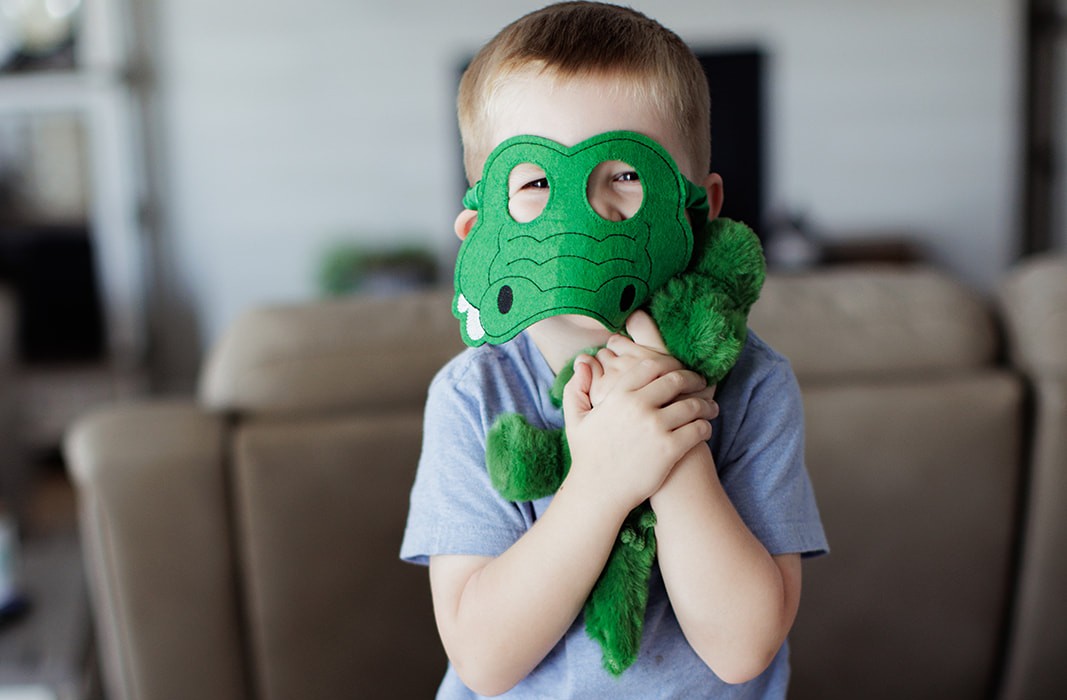 Dramatic Play Special Surprise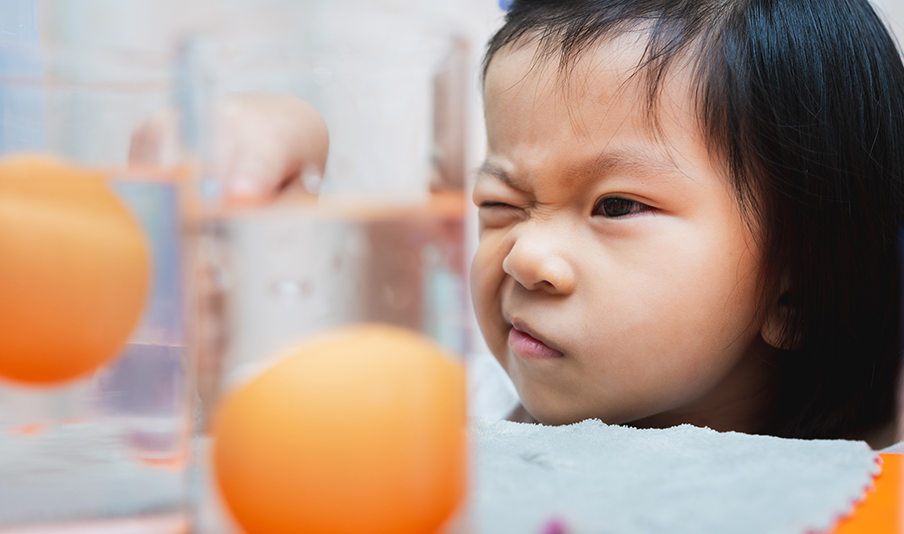 Process Art and STEM Idea Extentions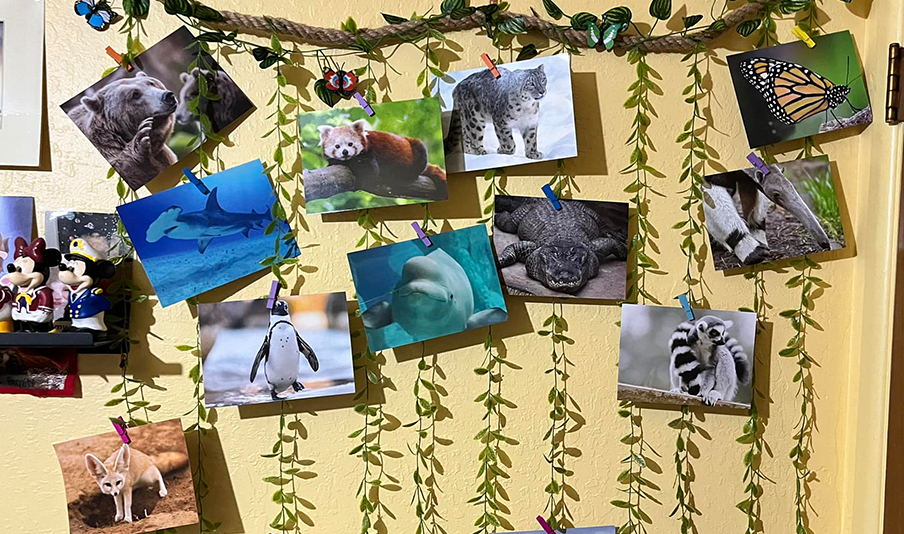 Social Emotional Learning Postcard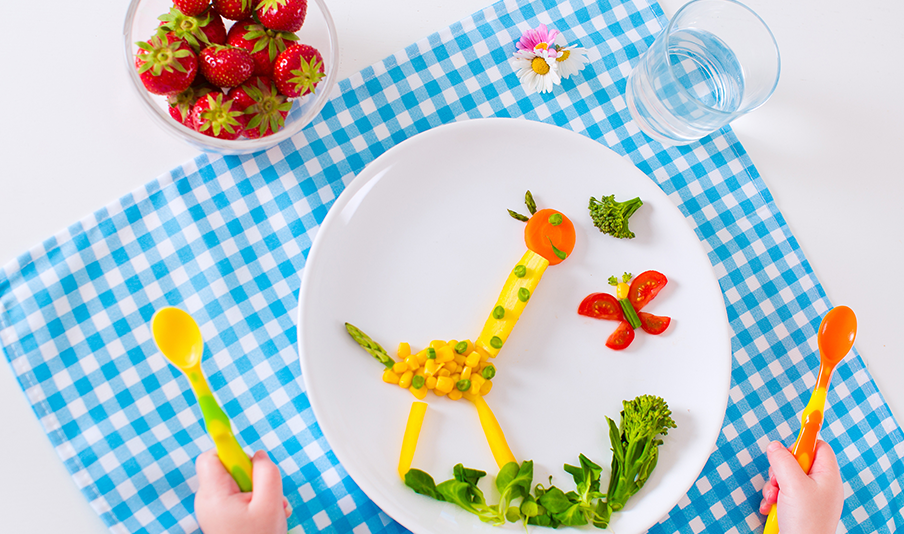 Snack and Sensory Recipes